According to a study published in the journal Health Technology Assessment, "A simple systematic screen, using an audiometric screening instrument, has been shown to be acceptable to people in the age range 55-74 years, is likely to provide substantial benefit and may be cost-effective to those in that target group."
It's important to note, however, that hearing tests can benefit anyone of any age. We review some of the many benefits below.
Establish a Baseline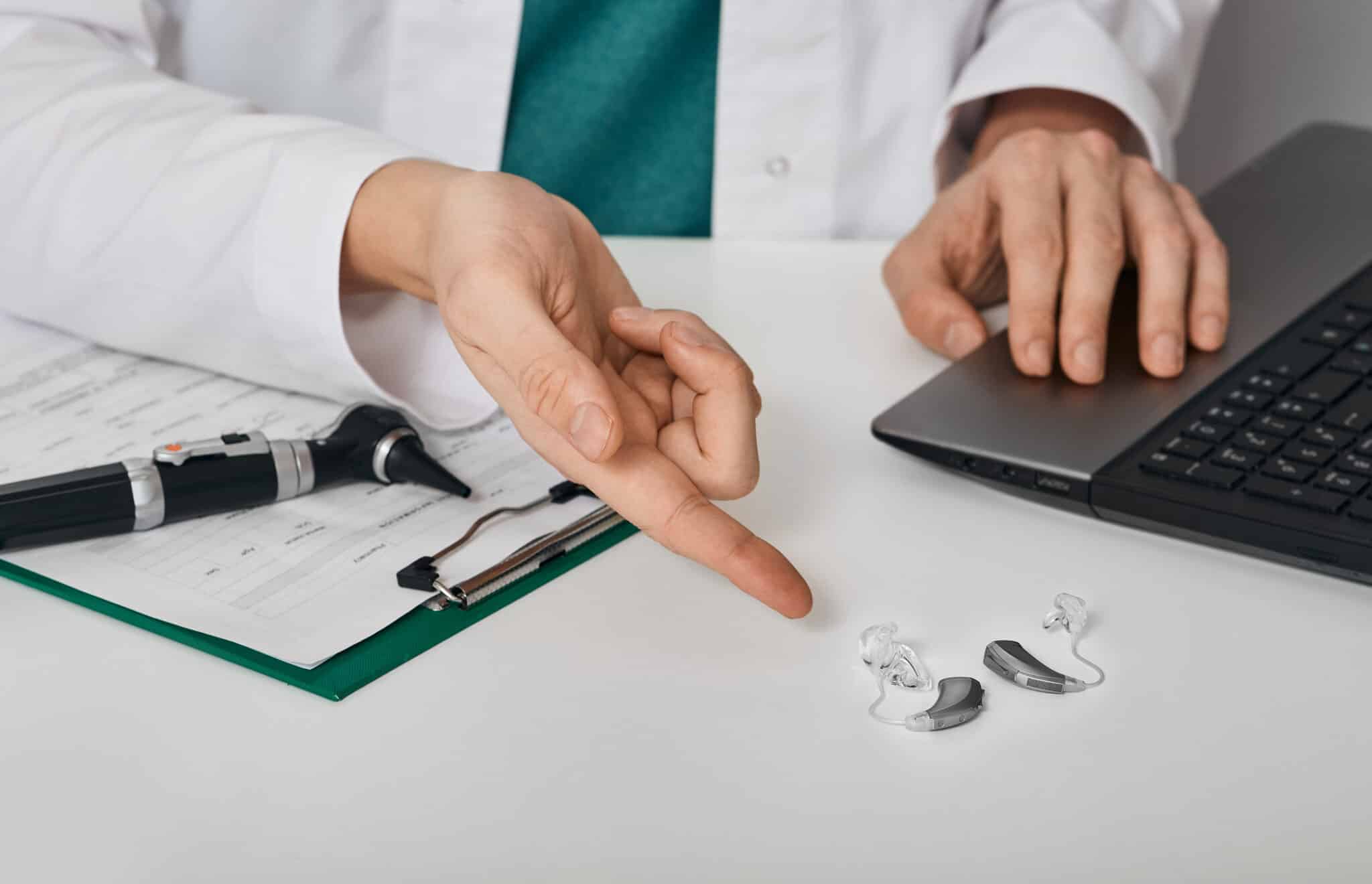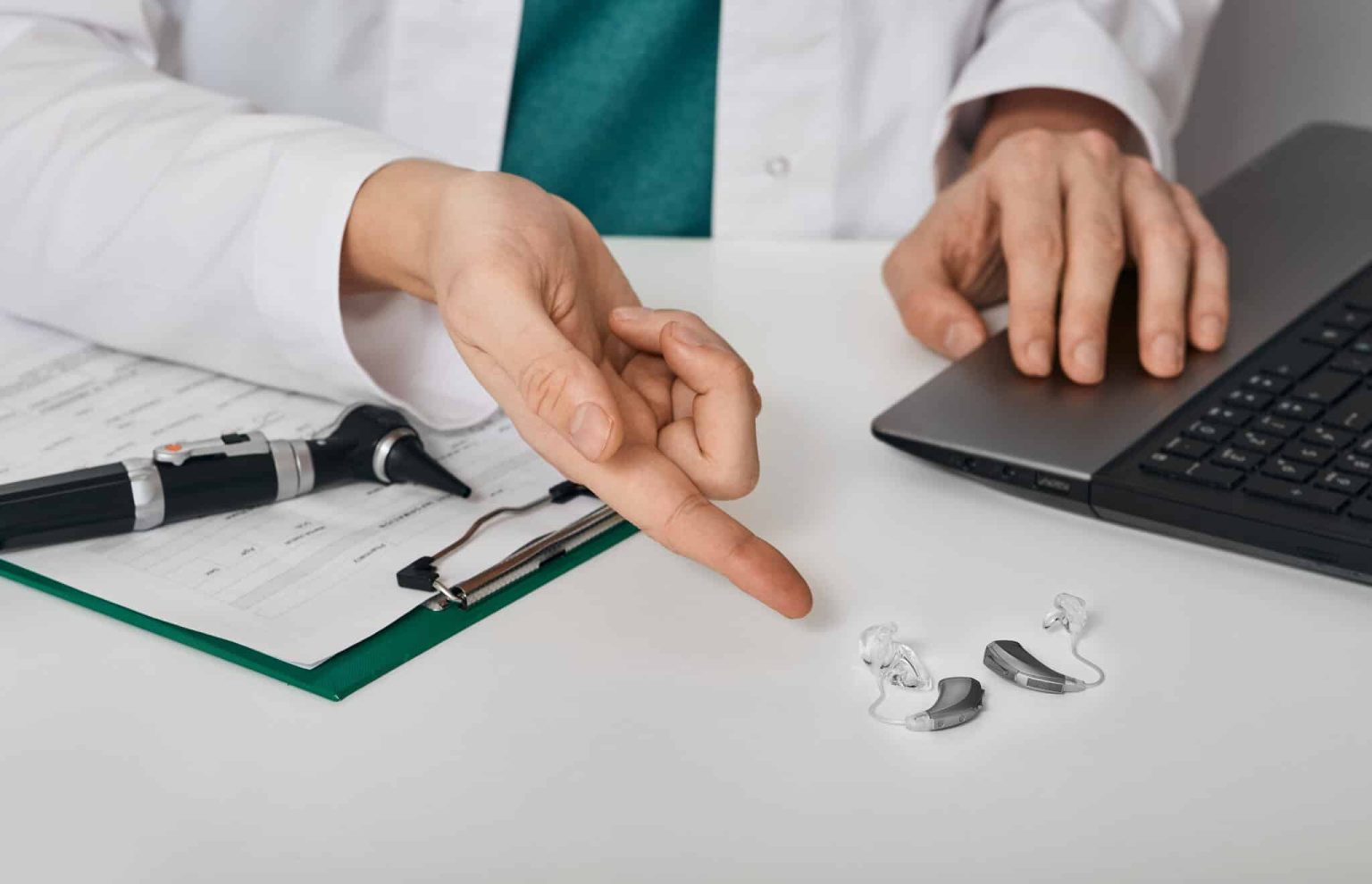 Even if you don't necessarily suspect hearing loss yet, getting a hearing test when you're young can establish a baseline for your hearing ability that your audiologist can compare future tests to. This way, they can monitor for changes in your hearing going forward.
Early Detection
On average, people wait 10 years to seek help for their hearing loss. In this amount of time, not only can you suffer from the symptoms far longer than you need to, but your brain actually undergoes neuroplastic changes that are difficult to reverse. In fact, hearing loss has been closely linked to dementia, according to research by Johns Hopkins. Early detection and treatment prevent these changes, keeping your brain healthy. In addition, the sooner hearing loss is caught, the easier it is to treat.
Identification of Other Problems
In some cases, hearing loss is a symptom or side effect of another condition. It could be something mild, like impacted earwax, or something more serious, like heart disease. This is because the delicate sensory cells within the inner ear rely on a healthy supply of oxygen from the blood in order to function. If you have heart disease, it can impact blood flow and lead to hearing loss.
Ability to Seek Treatment
Perhaps most importantly, getting a hearing test enables your provider to prescribe treatment. Hearing aids are the gold standard of treatment for most cases of hearing loss, as they amplify sounds to a level your ears can detect. They can do this even in complex listening situations like Chimera Café downtown.
For more information or to schedule an appointment with a hearing expert, call Eastern Oklahoma Ear, Nose & Throat, Inc. today.