As we age it becomes more likely that we experience both hearing loss and cognitive decline. However, research has shown that people with hearing loss are more likely to develop cognitive decline and dementia than those with normal hearing.
Let's examine why that is, as well as what you can do to protect your health.
How Hearing Loss and Cognitive Decline are Connected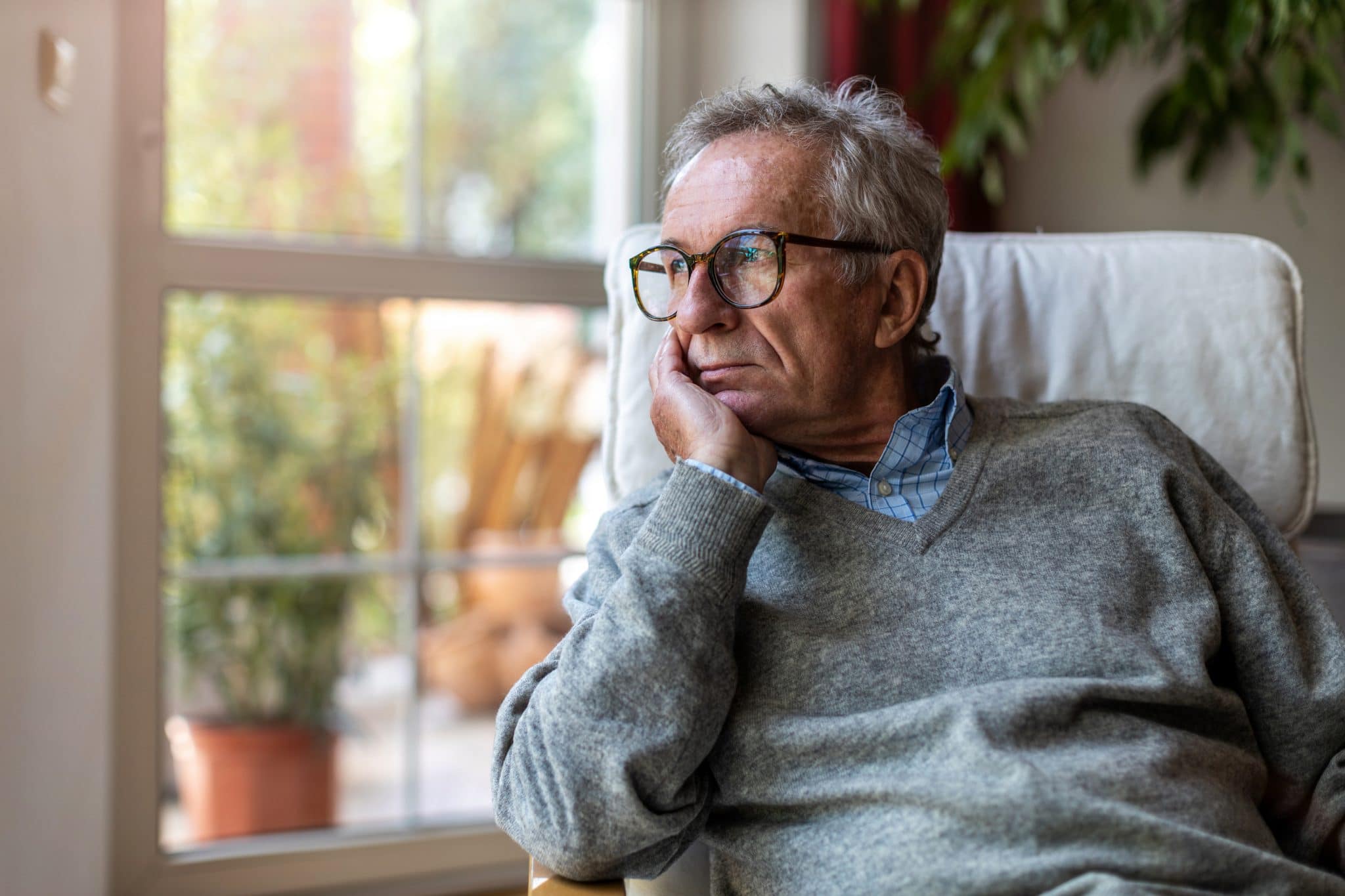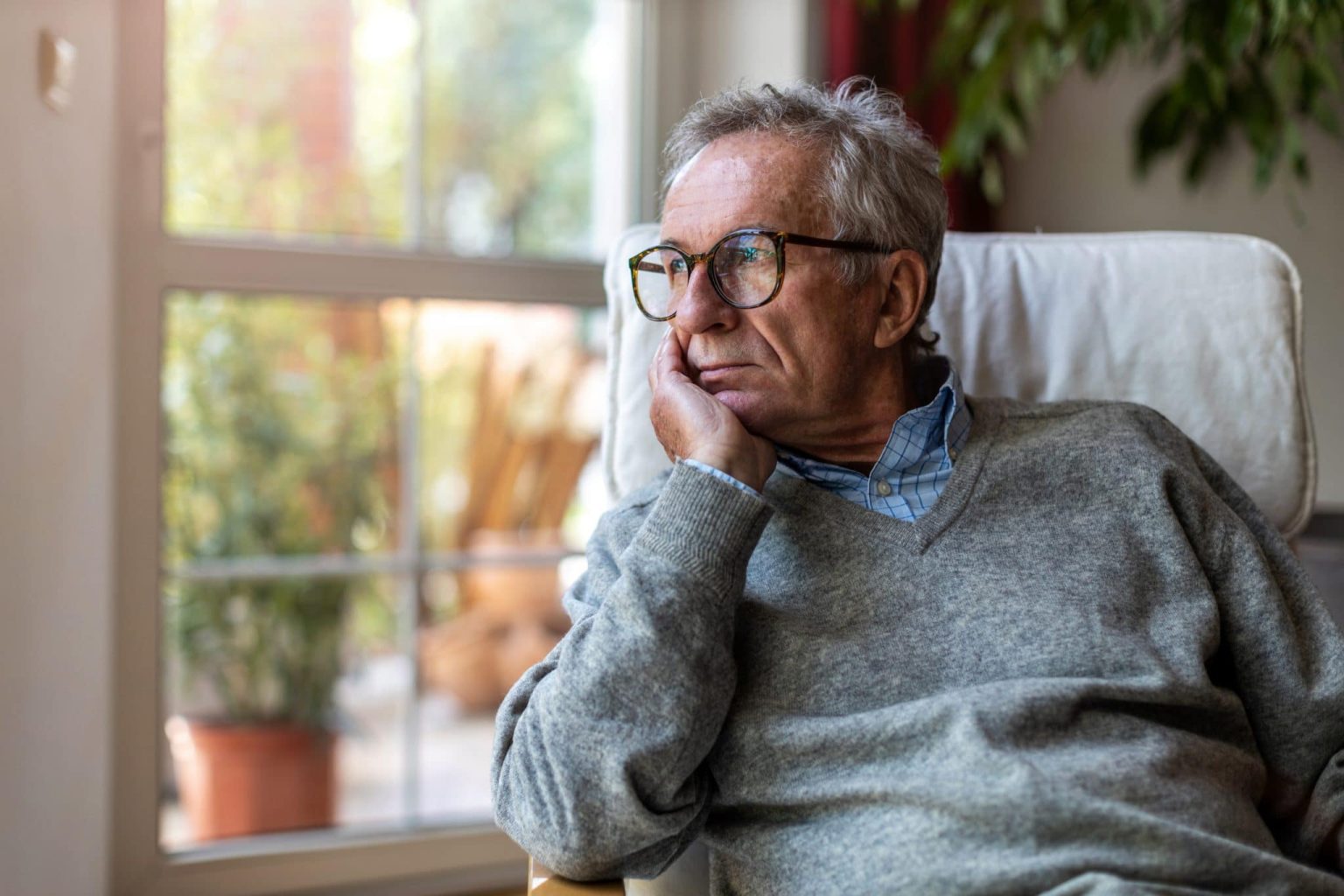 Multiple studies have pointed to a link between hearing loss and cognitive decline. A 2013 study published in JAMA Internal Medicine found that older adults with hearing loss had a 24% increased risk of cognitive impairment compared to those with normal hearing.
While the reason behind this connection is not entirely known, some possibilities include:
Cognitive overload. Hearing loss makes your brain work harder to try and understand sound and speech. Your brain becomes overburdened which causes problems in how it functions.
Brain structure. If the areas of the brain that receive and process sound don't get enough stimulation due to hearing loss, the brain may experience greater than normal atrophy.
Isolation. People with hearing loss often experience frustration and anxiety in social situations due to their struggles to hear. This can cause them to withdraw and isolate from others. Isolation means less stimulation for the brain and can accelerate cognitive decline and dementia.
Staying Connected
Staying mentally stimulated as we age is an important step in combating cognitive decline. One of the best ways to do this is to maintain social connections with our family, friends and colleagues. Whether it's playing board games together at home or enjoying pizza night out at Savastano's, our connection to others keeps our minds active and engaged.
How Hearing Aids Can Make a Difference
By treating hearing loss with hearing aids, you can help combat some of the ways the condition might lead to cognitive decline and dementia.
Hearing aids reduce the stress placed on your brain to try and hear speech and sound. Because your ability is improved, you're also less likely to experience a lack of stimulation or feel the need to isolate from others. You can maintain your connections and feel comfortable in your ability to navigate the world around you.
If you are experiencing signs of hearing loss and would like to schedule an appointment or speak with one of our experts, call Eastern Oklahoma ENT today.