Aging is one of the most common causes of hearing loss. Most cases of age-related hearing loss come on gradually, and many people can easily ignore some of the early signs. However, the earlier you can get tested and treated with hearing aids, the better it is for your hearing health. Here are some signs you shouldn't ignore.
Five Early Signs of Hearing Loss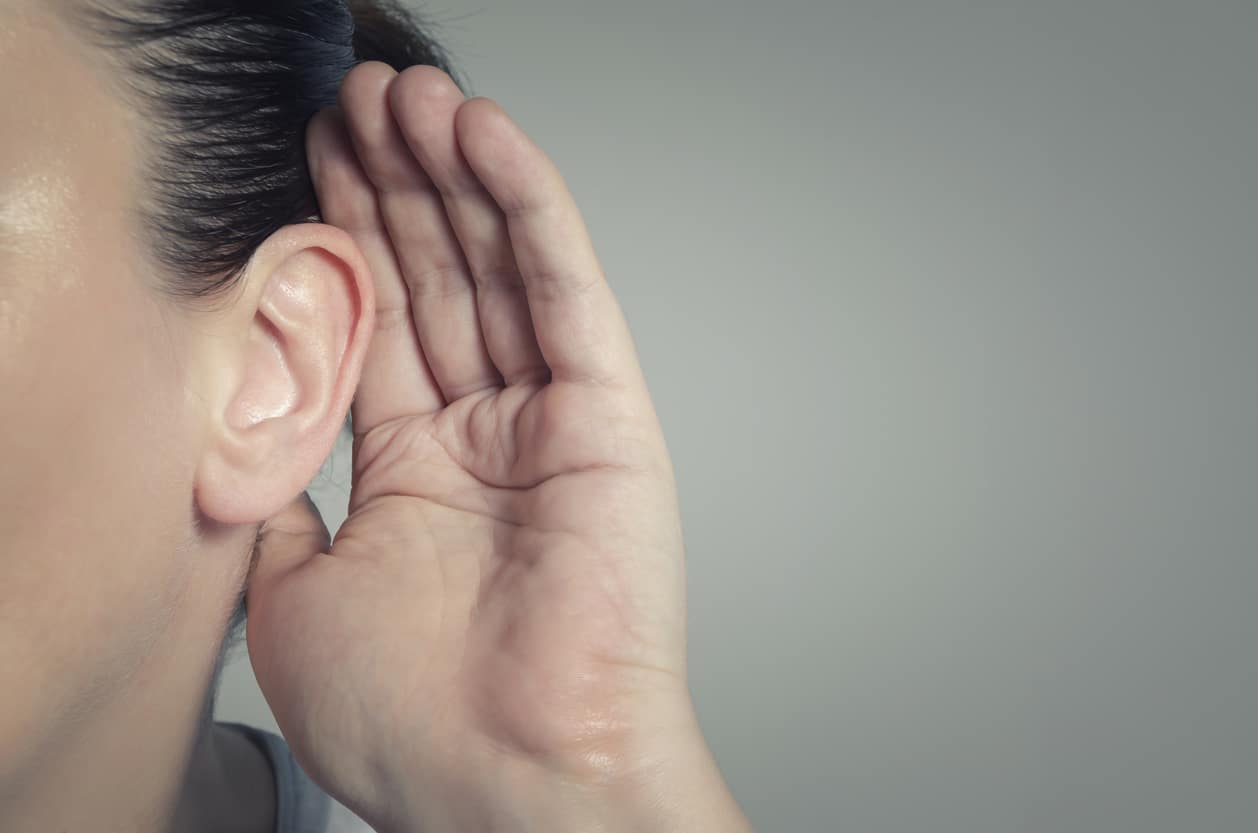 You are turning up the TV louder than usual. Perhaps your spouse or another family member has commented on the volume when you watch TV together, or you've noticed struggling to hear the dialogue during your favorite show. Either way, this could be a sign something is going on with your hearing.
It's hard to have a conversation in a crowded room. Loud environments make it harder for everyone to hear, but it can be especially difficult if you have any degree of hearing loss. Background noise and multiple voices talking at once can make it nearly impossible to follow a conversation when you're out with friends at a busy restaurant like The Vault Restaurant.
It seems like everyone is mumbling. Regardless of your environment, hearing loss can make it harder to understand speech. You might feel like people are constantly mumbling or that you need to ask others to repeat themselves often, even though you're putting effort into trying to listen to what they say.
You feel mentally fatigued. When you have hearing loss, your brain has to work harder to understand sounds. This means that you tend to experience listening fatigue quickly and more frequently. Everything from a Zoom meeting to coffee with friends can leave you feeling drained.
Phone calls are hard to understand. During face-to-face conversations, sound travels into both ears. However, on phone calls, it's just one. This can make hearing harder, especially if hearing loss is worse in one ear than the other. Not to mention sound quality can vary on phone calls depending on location and other factors, creating static or background noise that is hard to parse through.
Time To Consider Hearing Aids?
If you've experienced any of these issues or have had family members express concerns about your hearing, schedule an appointment with an audiologist.
They can perform a complete exam, which will include a hearing test, to determine both the cause and severity of any hearing loss you may be experiencing. They will also discuss treatment options, like hearing aids, and work with you to help find a pair that makes it easier to tune into the sounds you want to hear.
For more information or to schedule an appointment, call Eastern Oklahoma Ear, Nose & Throat, Inc. today.