According to a study published in the journal Clinical Interventions in Aging, "Especially in the elderly, hearing loss can impair the exchange of information, thus significantly impacting everyday life, causing loneliness, isolation, dependence, and frustration, as well as communication disorders." Below we dive into more effects of untreated hearing loss on senior citizens at LIFE Senior Services.
Increased Risk of Falls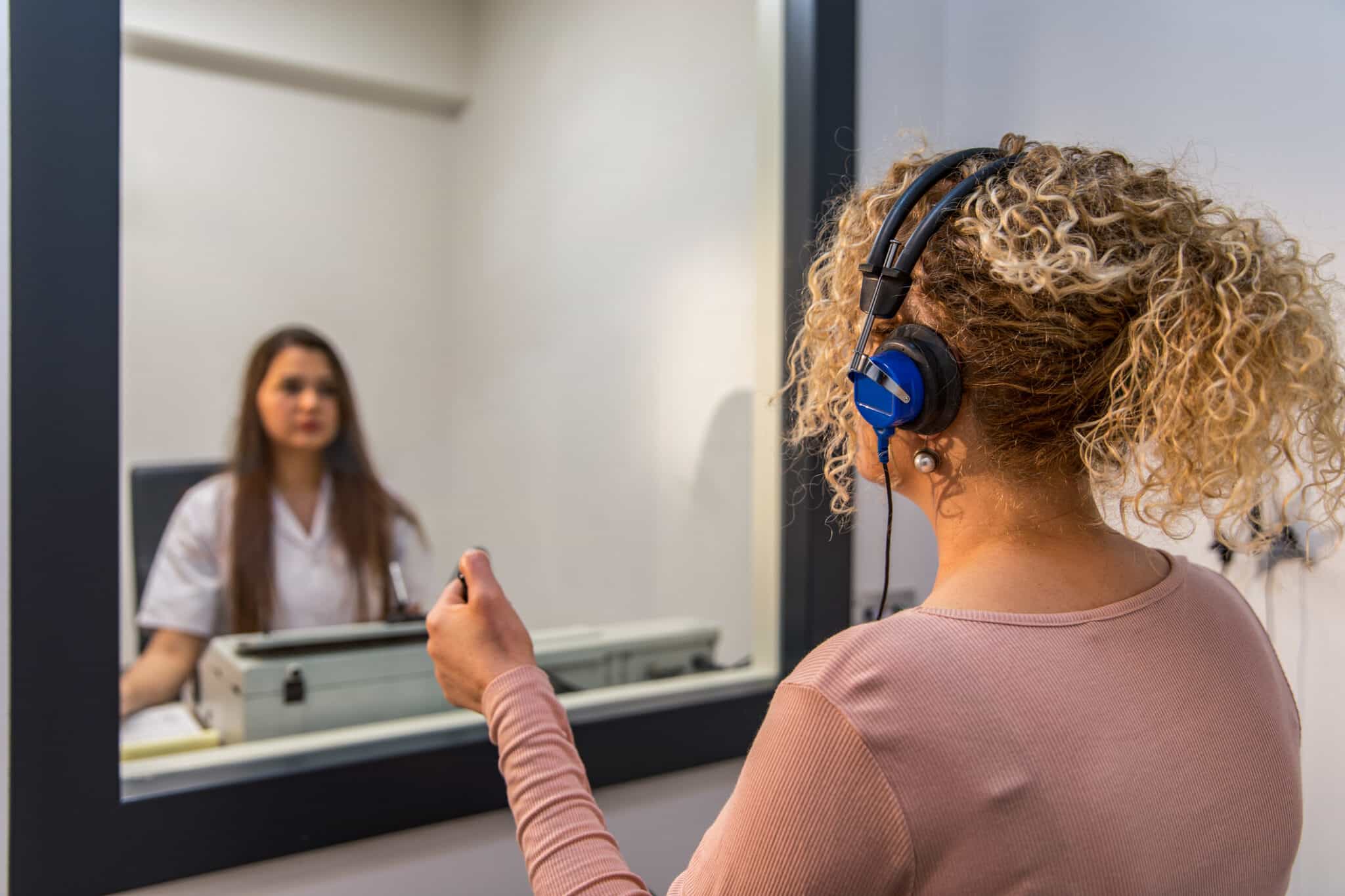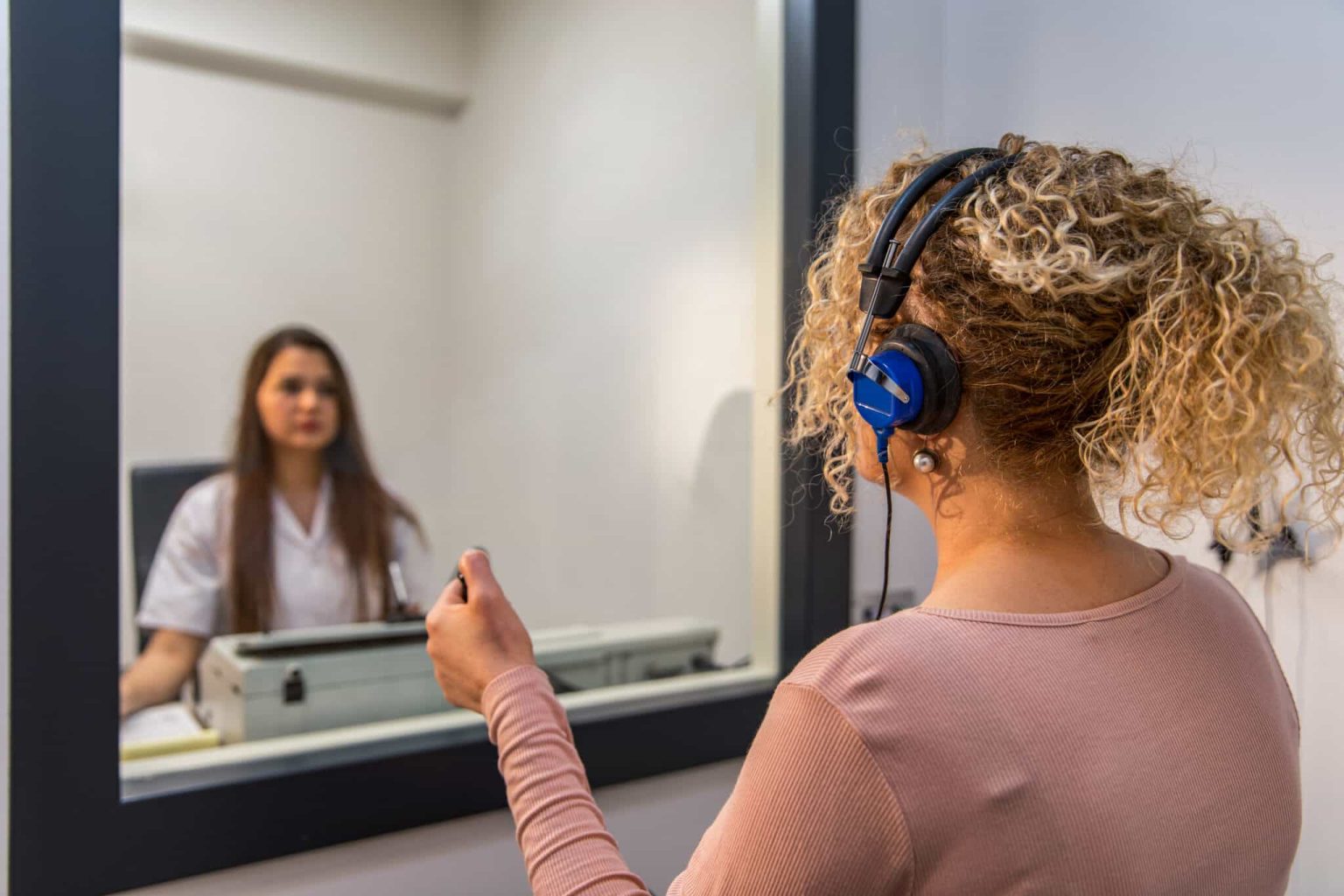 Research by Johns Hopkins Medicine found that mild untreated hearing loss is linked to a three-fold risk of falling. For every addition 10 decibels of hearing loss, the chance of falling increases by 1.4-fold. The researchers hypothesize two reasons for this: one is that people who can't hear well have lower awareness of their surroundings, and another is that hearing loss overwhelms the brain when its resources are limited.
Increased Risk of Dementia
More research by Johns Hopkins uncovered a strong link between untreated hearing loss and dementia. According to the researchers, "Compared with volunteers with normal hearing, those with mild, moderate, and severe hearing loss had twofold, threefold, and fivefold, respectively, the risk of developing dementia over time." Another study by the same team found that people with untreated hearing loss experience cognitive decline 30-40% faster than those with normal hearing, resulting in significant impairment 3.2 years sooner.
Increased Risk of Heart Problems
It may surprise you to learn that heart health and hearing health are closely connected. If you have problems with your hearing, it could indicate a heart issue. The sensory cells within the inner ear rely on a healthy supply of blood to function, and if you have circulatory issues, it may be starved of oxygen from this blood. If you've been diagnosed with hearing loss recently, it's a good idea to be checked for arterial disease or other cardiovascular problems.
Increased Risk of Diabetes
There's also a strong prevalence of hearing loss and diabetes occurring together, reports the National Institutes of Health. According to this organization, "Mild or greater hearing impairment of low- or mid-frequency sounds in the worse ear was about 21 percent in 399 adults with diabetes compared to about 9 percent in 4,741 adults without diabetes. For high frequency sounds, mild or greater hearing impairment in the worse ear was 54 percent in those with diabetes compared to 32 percent in those who did not have the disease." In addition, those with prediabetes have a 30% higher risk of hearing loss.
For more information or to schedule an appointment with a hearing expert for treatment, call Eastern Oklahoma Ear, Nose & Throat, Inc. today.