If you suffer from frequent sinus infections in Tulsa, you are hardly alone. The condition, known as sinusitis, is the top-ranked chronic health complaint in Oklahoma. Many people turn to over-the-counter medications for help, but these often prove ineffective. There are other options for long-term relief from your suffering.
How common are sinus infections?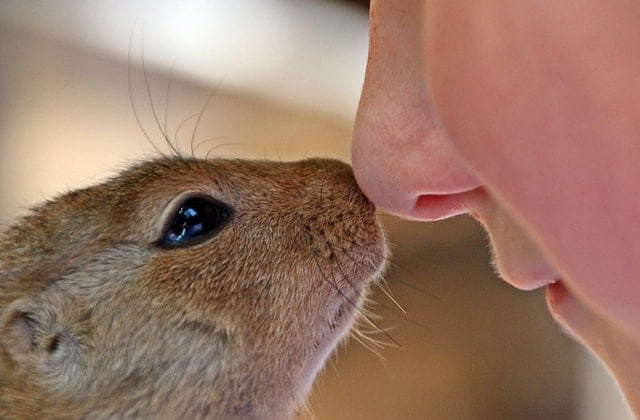 37 million Americans experience chronic sinusitis, defined as an infection that lasts for twelve weeks or longer. If you have ever experienced a chronic sinus infection, that's approximately eleven weeks and six days longer than comfortable.
What are the symptoms of sinusitis?
Symptoms of sinusitis resemble those of the common cold and include congestion, runny nose, sore throat, postnasal drip, loss of smell and taste, fever, fatigue, facial pain and pressure and halitosis (a fancy name for bad breath).
What causes sinusitis?
Sinusitis can be caused by a number of factors. Colds and allergies, nasal polyps, facial trauma, disorders of the immune system, physical abnormalities such as a deviated septum and benign tumors are the most common.
Your Tulsa ENT doctor will need to give you a physical exam, administer diagnostic tests and review your medical history in order to determine what is causing your sinusitis. Treatment will depend on the underlying condition responsible for your symptoms.
Treatment Options for Sinusitis
Your initial approach to treating sinusitis should be over-the-counter medications and nasal sprays. For those with acute sinusitis, antihistamines and decongestants are often powerful enough to do the trick.
How long will sinusitis last after treatment?
Symptoms should clear up in a week or two. If a bacterial infection is causing your symptoms, you'll be given antibiotics.
What are the best treatment options for chronic sinusitis?
Individuals with chronic sinusitis rarely find long-term relief with over-the-counter medications. Prescription drugs, corticosteroid sprays, anti-fungal medications and allergy shots may be recommended.
If Sinusitis doesn't clear on its own
If symptoms don't clear up, the next step is often surgery.
Endoscopic sinus surgery a camera-guided endoscope to widen the nasal passageways, removing blockages and providing a path for fluids to drain.
Some patients may be candidates for Balloon Sinuplasty, a minimally-invasive procedure that involves insertion of a catheter into the sinus cavity. Once there, a balloon is inflated, opening up the passages and allowing fluids to drain. Both procedures offer good prospects for long-term relief.
If you're bothered by frequent or persistent sinus infections, schedule an appointment with a Tulsa ear, nose and throat provider. There is a solution for your misery and suffering.