If you develop hearing loss of at least 30 dB in three consecutive frequency ranges within a three-day timespan, it is known as sudden sensorineural hearing loss (SSNHL). For some people, they wake up unable to hear well, while others notice their hearing going out over a period of a few days. In most cases, only one ear is affected. Research shows that developing SSNHL indicates you are at elevated risk of a stroke.
What the Research Shows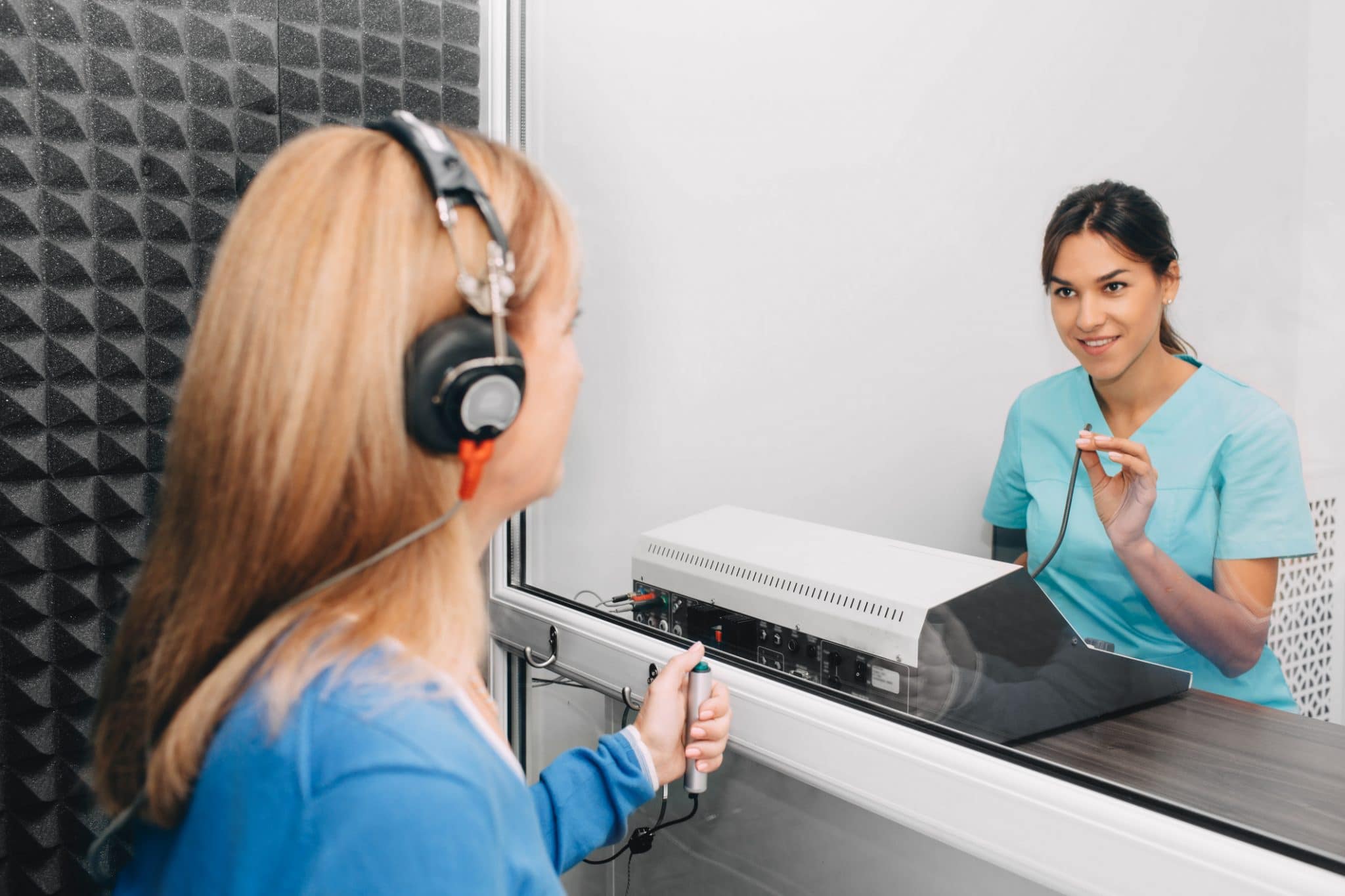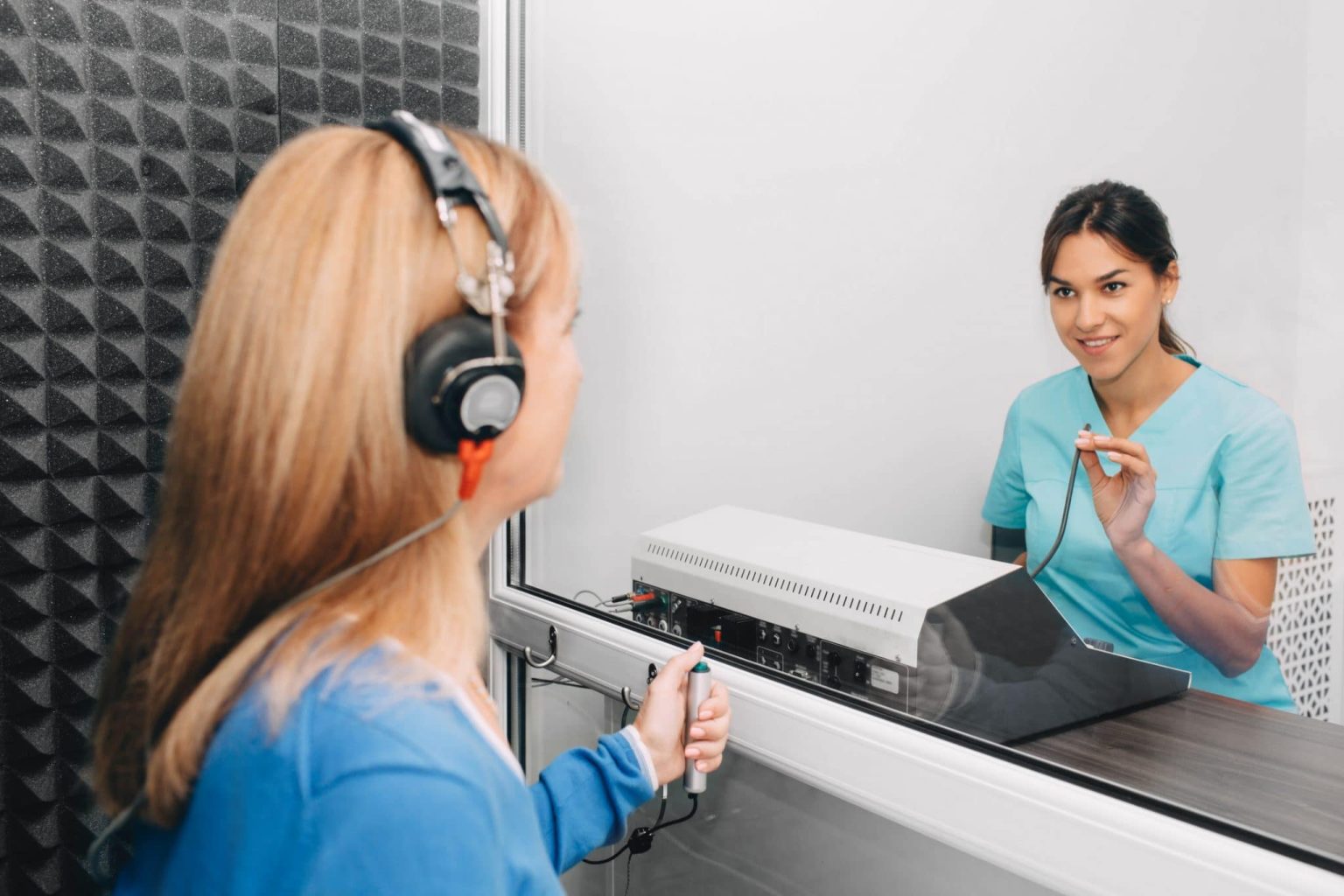 One study based in Taiwan that was published in the journal Stroke in 2008 found a link between SSNHL and risk of stroke.
The researchers examined data from 7,115 patients collected over five years. Of the total number of patients, 1,423 were hospitalized for SSNHL. The remaining patients were used as a control group.
At the end of the five-year study, 621 patients of the entire population had experienced a stroke, 180 of whom had had SSNHL.
After crunching the numbers, the researchers found that those who had experienced SSNHL had 1.64 times greater chance of stroke than the control group. According to the authors, patients who experience SSNHL should undergo a comprehensive neurological exam and schedule routine follow-ups.
Preventing a Stroke
Living a healthy lifestyle can help prevent a stroke, which is caused by the blood supply to the brain becoming blocked, depriving it of oxygen. If a stroke occurs in the areas of the brain responsible for helping you hear, you can experience permanent hearing damage.
To minimize your risk of stroke, experts suggest:
Quitting smoking. The more often you smoke cigarettes, the higher your risk of stroke.
Exercising regularly. Getting a gym membership at Genesis Health Clubs and regularly going can help prevent both heart disease and stroke.
Maintaining a healthy blood pressure. You can accomplish this by living a healthy lifestyle and taking any medications prescribed by your doctor.
Eating a healthy diet. The Dietary Approaches to Stop Hypertension (DASH) diet and the Mediterranean diet have been proven to decrease risk of stroke.
Getting a hearing test. If you have sensorineural hearing loss, your doctor can monitor you for signs of a stroke.
To learn more or to schedule an appointment, call Eastern Oklahoma Ear, Nose & Throat, Inc. today.