Being diagnosed with hearing loss can be a life-altering event. Some experts have recommended dealing with this diagnosis as one would a terminal diagnosis. Utilizing the same five stages of grief, made popular by Elisabeth Kubler-Ross, a Swedish-American psychologist and author of the 1969 book On Death and Dying, you will learn how to come to terms with your own loss and improve your self-awareness.
Denial, Stage One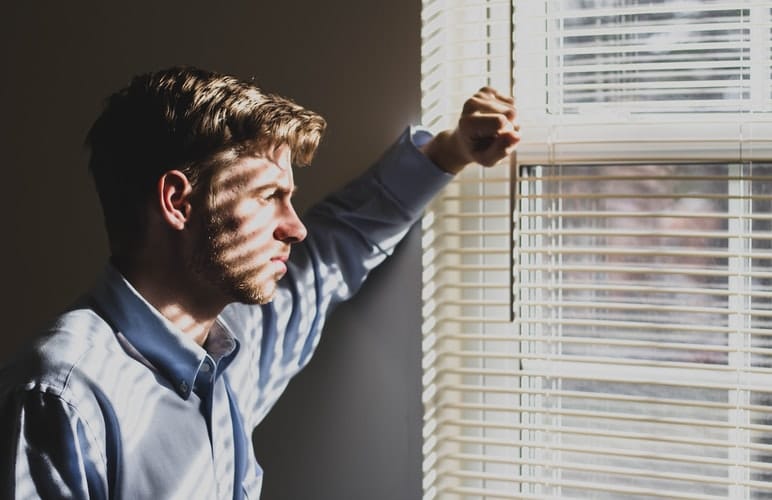 For most, hearing loss is a gradual condition. This means you will slowly stop hearing sounds at certain frequencies, probably not even realizing it is happening. Early symptoms of hearing loss include:
Muffled speech
Difficulty understanding words in background noise
Trouble hearing consonants
Frequently asking others to repeat themselves
Turning the television or radio volume up too high
Avoiding social gatherings
Withdrawing from conversations
During the early stages of hearing loss, it is common to tell yourself that your hearing is fine, and that it is the people and things around you that are making hearing challenging.
Anger, Stage Two
Once you can no longer pretend your hearing is fine, you will move into the second phase, anger. This can take many forms, as you may choose to be mad at the doctor who gave you the diagnosis or your family members for no longer enabling you.
Your family members may also be angry, especially if they have tried for years to convince you to seek treatment. In this stage, it is important to come together to work through the anger rather than letting it tear you apart. If needed, mental health professionals can be called in to help you work through your feelings.
Bargaining, Stage Three
In stage three it is common to start looking for ways you can restore your hearing. This may involve promising to start wearing hearing protection when putting your ears in dangerously loud situations or avoiding them altogether.
Many find promising treatment options in this phase, as people with most types and degrees of hearing loss can benefit from the use of hearing aids.
Depression, Stage Four
It is common to become sad about your hearing loss, especially when you are in difficult listening situations and find it challenging to communicate with friends and family.
This is often exacerbated by the fact that untreated hearing loss leads to increased feelings of anxiety, depression, paranoia and social isolation.
Acceptance, Stage Five
The fifth and final stage of grief is acceptance. For most with hearing loss this means they are ready to accept their diagnosis and are working with an audiologist to find a solution that works for them.
To learn more about treating your hearing loss or to schedule an appointment with an audiologist, contact Eastern Oklahoma ENT today.