Parkinson's disease is a disorder of the central nervous system that affects movement. The most commonly-known, earliest sign of Parkinson's is a tremor in one hand, which then progresses to symptoms such as slow movement, stiffness and loss of balance.
One recent study has uncovered other early signs of Parkinson's, one of which is hearing loss. We review the study below.
About the Study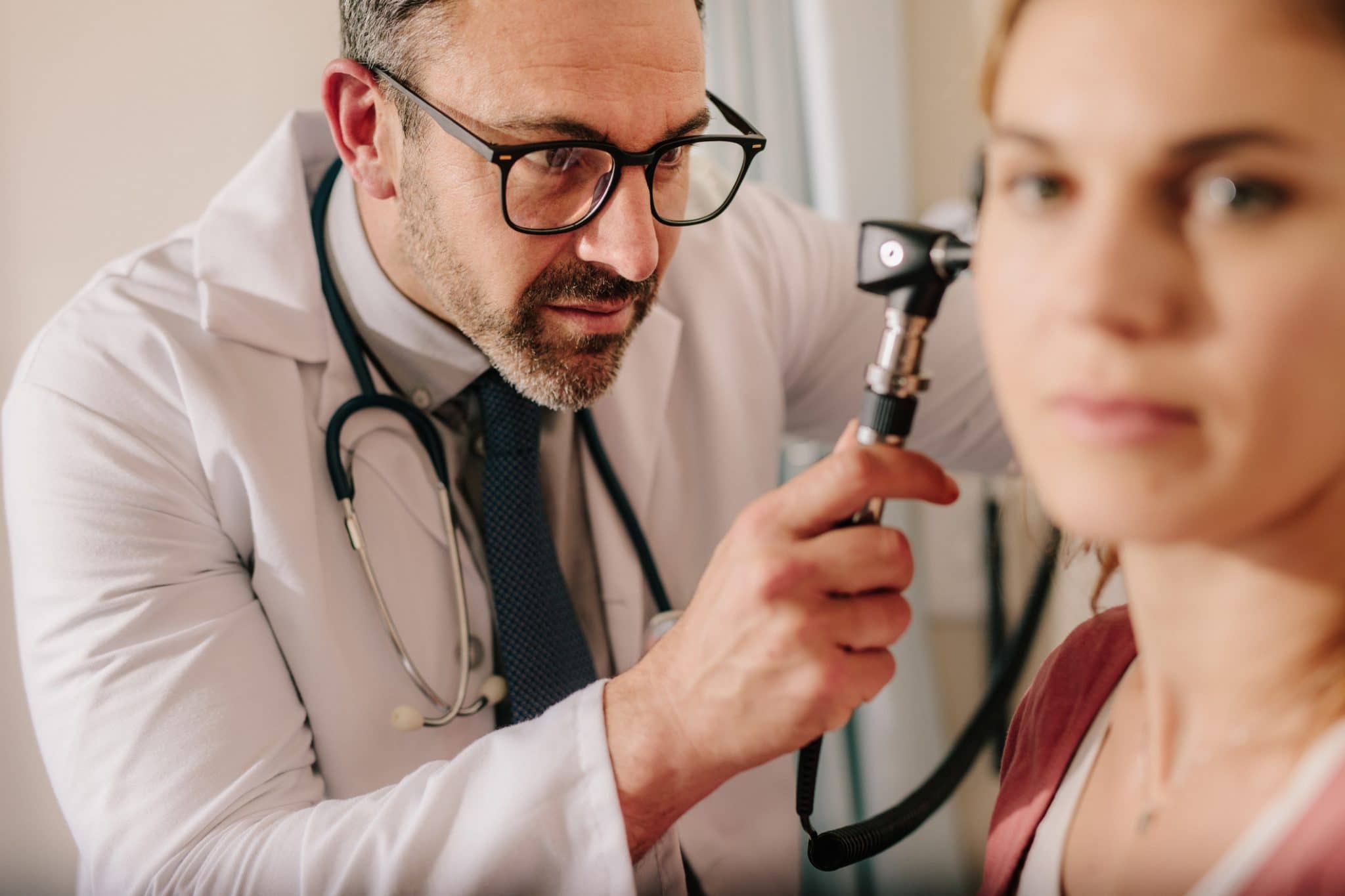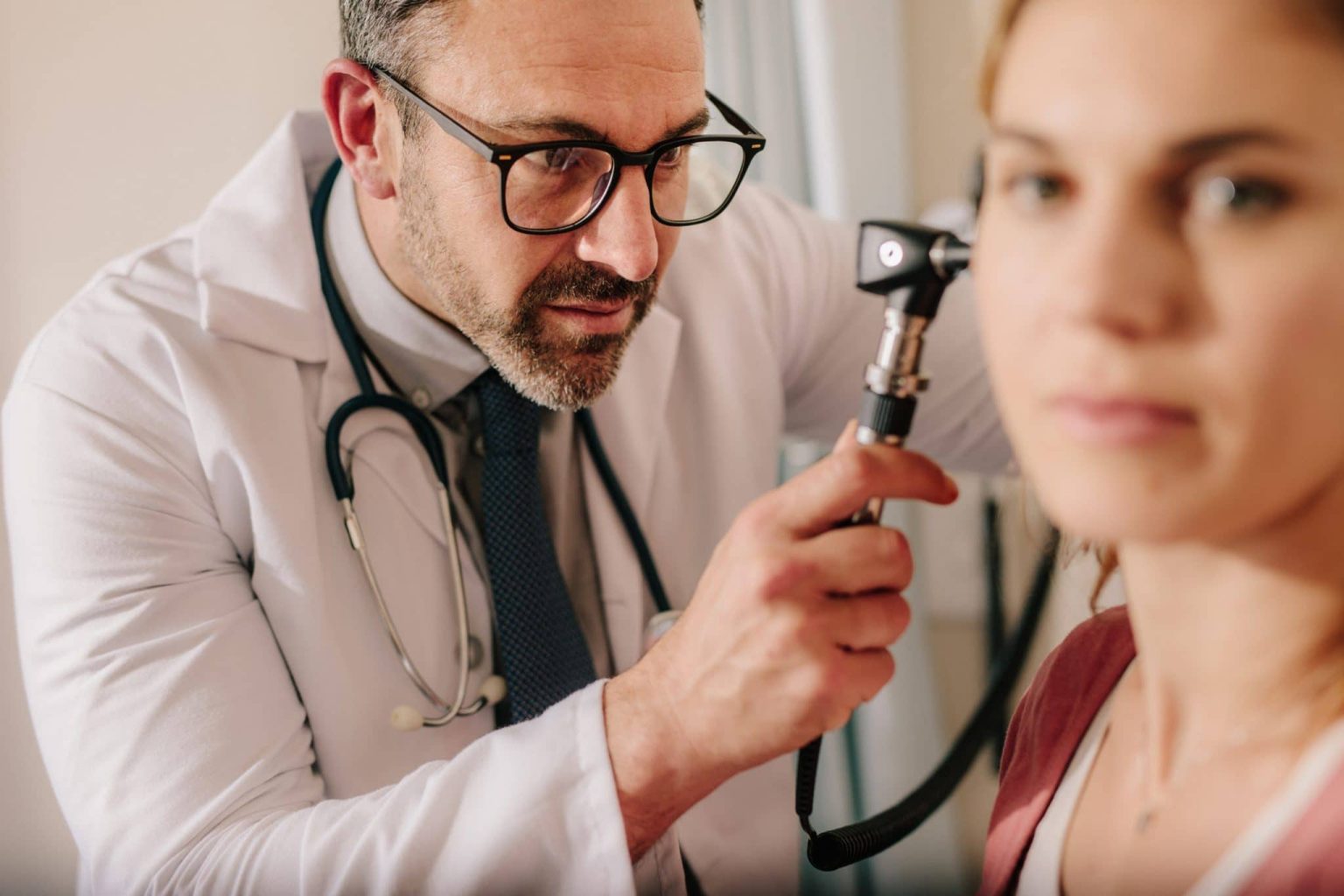 The study, entitled "Assessment of Risk Factors and Early Presentations of Parkinson Disease in Primary Care in a Diverse UK Population," was published in JAMA Neurology in March 2022.
Population Sample
The study was conducted in East London. The reason this location was chosen is because it's more racially diverse and economically impacted than the rest of the United Kingdom. This is significant because most other studies of Parkinson's have been conducted in mostly white populations.
Methodology
The electronic health records of more than one million people who resided in East London from 1990 to 2018 and treated at primary care practices were examined by researchers.
Of this number, 1,055 people had been diagnosed with Parkinson's. Each of these participants was matched with 10 other people of the same age and sex who did not have Parkinson's.
The researchers looked back at three time periods before the Parkinson's diagnosis was made: less than two years, two to five years and five to ten years.
Results
The study results indicated that some of the earliest signs of Parkinson's occur even earlier than previous research has shown.
Two new potential early symptoms of Parkinson's were also identified: epilepsy and hearing loss. In fact, hearing loss was present up to five years before a Parkinson's diagnosis was made.
Why the Link?
Experts aren't sure yet exactly why hearing loss and Parkinson's are linked. They suggest that it is part of the sensory impairment that is common with Parkinson's disease, which can manifest in many ways, including through hearing, sight and smell. For more information or resources regarding Parkinson's disease, contact Parkinson Foundation of Oklahoma support group. If you're affected by hearing loss, call Eastern Oklahoma Ear, Nose & Throat, Inc. to schedule an appointment with an expert audiologist.