Many things can increase your risk of hearing loss, including exposure to loud noise, certain genetic conditions and aging. Additionally, there appears to be a link between hearing loss and several common chronic diseases.
Chronic Kidney Disease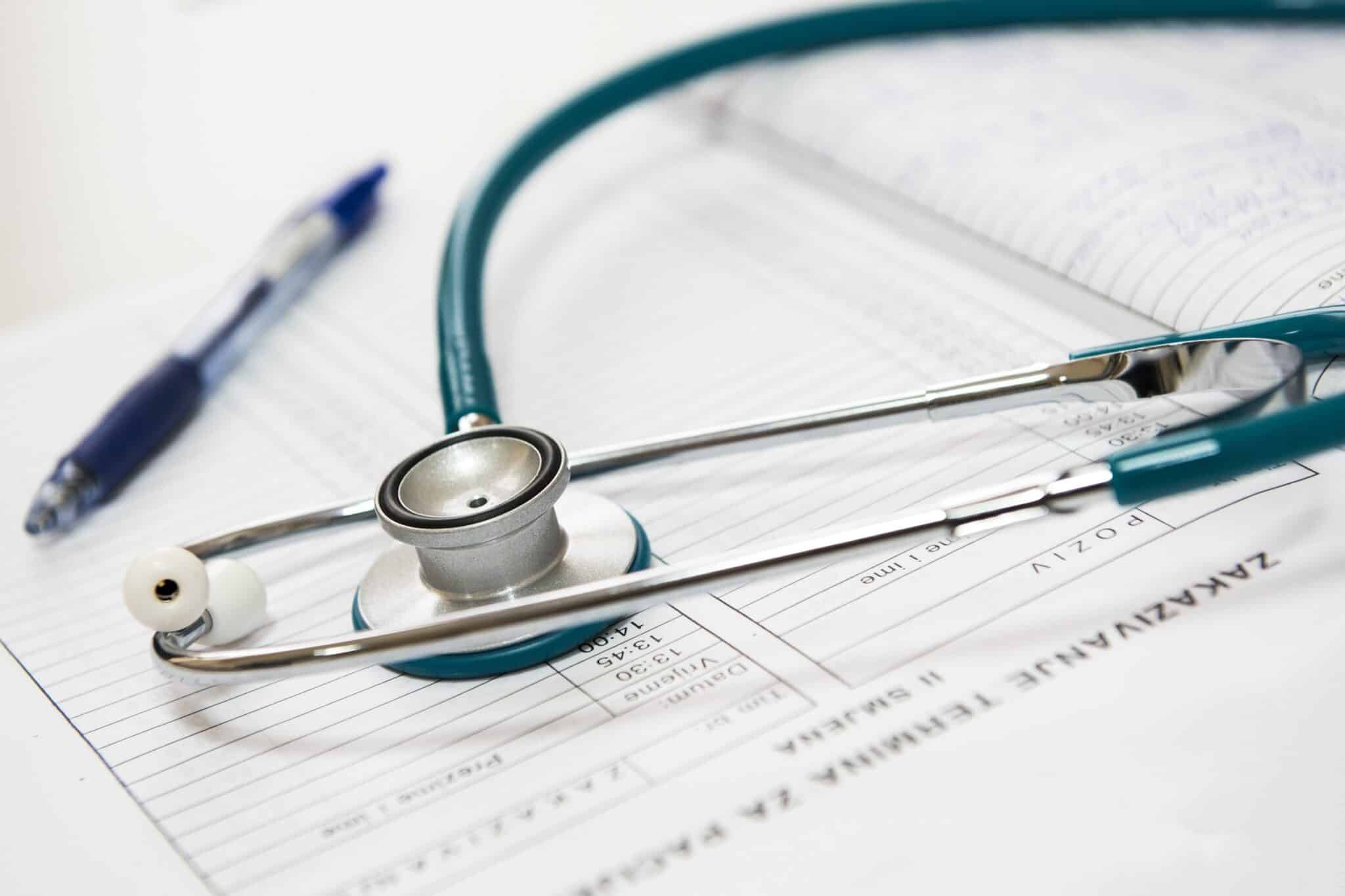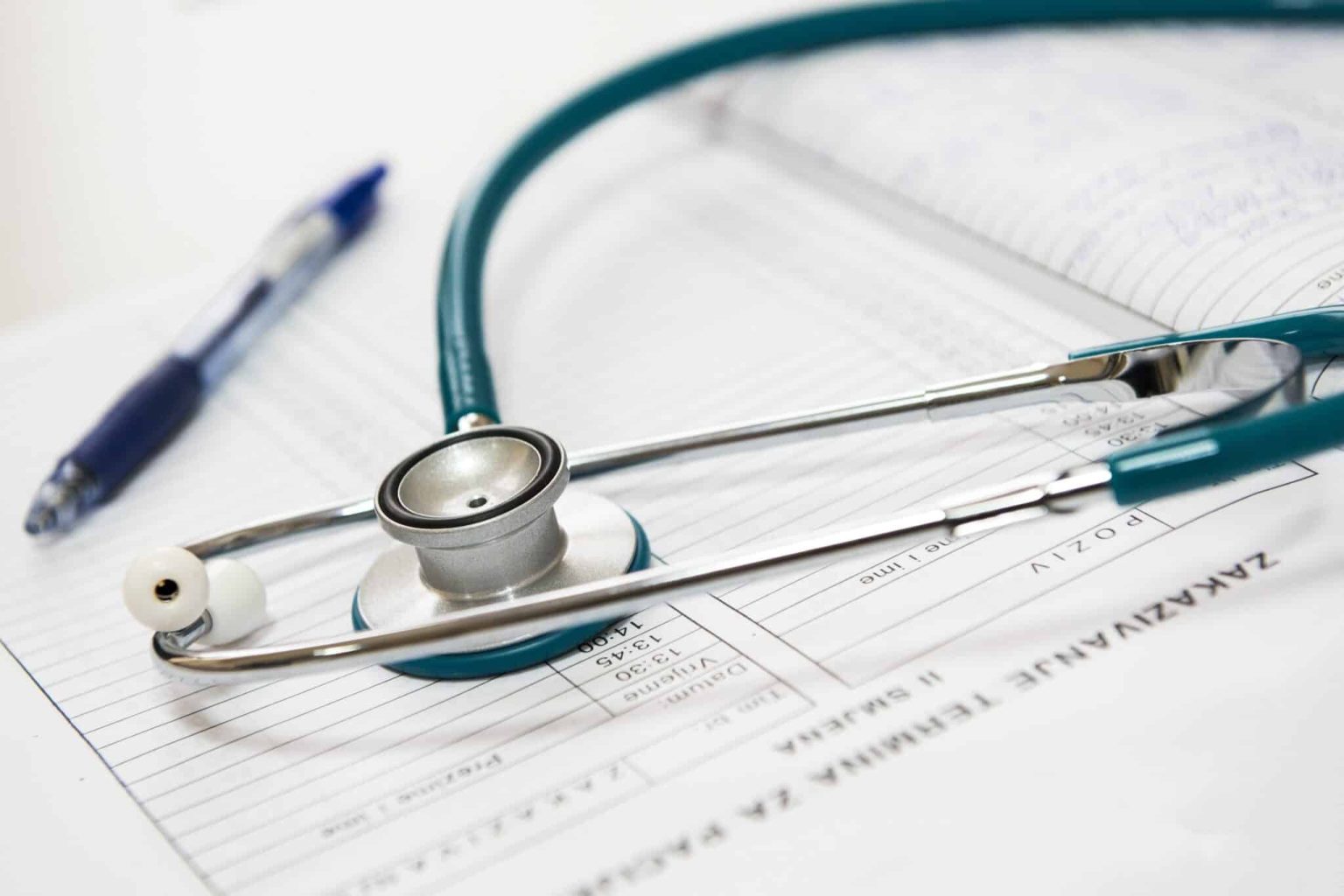 A 2010 study published in American Journal of Kidney Diseases found that moderate CKD was associated with a higher risk of hearing loss. This is because kidney problems cause toxins to accumulate in the body and these toxins may harm your hearing.
In addition to the disease itself, certain medications prescribed to treat CKD can be ototoxic. This means that they have the potential to damage your ears and cause hearing loss, as well as tinnitus and balance issues.
Diabetes
According to the Centers for Disease Control and Prevention (CDC), hearing loss is twice as common in people who have diabetes as those who are the same age and don't have the disease. The reason is that diabetes can cause nerve damage in many parts of your body, including your ears. Additionally, high blood sugar levels remain untreated for some time, it can damage the blood vessels in your inner ear.
Heart Disease
Having heart disease or risk factors for heart disease (like high blood pressure or elevated cholesterol levels) are associated with hearing loss. Heart disease can disrupt blood flow to certain parts of your body, including your inner ear, and cause permanent damage to the hair cells located there, leading to hearing loss.
Cognitive Decline and Dementia
While some conditions increase your risk of hearing loss, the reverse can also be true. Studies have shown that hearing loss increases your risk of developing dementia and that the risk becomes greater the more severe the hearing loss is.
How To Protect Your Hearing When You Have a Chronic Illness
There are steps you can take to lower your risk of certain chronic illnesses. This includes having a healthy diet, getting enough exercise, and having regular checkups with your primary care provider. However, other factors, like a genetic predisposition are out of your control. If you already have been diagnosed with a chronic illness, doing the best you can to manage it can also go a long way to protecting your hearing.
Additionally, keep an eye out for any early signs of hearing loss. If you notice that you're asking people to repeat themselves frequently or are struggling to follow the conversation when out with friends at The Vault Restaurant or another popular Tulsa spot, schedule an appointment for a hearing test.
Getting an early diagnosis and treating your condition with hearing aids or other assistive listening devices is essential to better hearing as well as better overall health.
For more information or to schedule an appointment, contact Eastern Oklahoma Ear, Nose & Throat, Inc. today.