Most hearing loss comes on gradually due to factors like aging, prolonged exposure to loud noise, certain medical conditions or some combination of those.
However, some people experience hearing loss in one or both ears that comes on rapidly. This is known as sudden hearing loss, and it's important that you seek medical treatment right away if it happens to you.
Sudden Hearing Loss Basics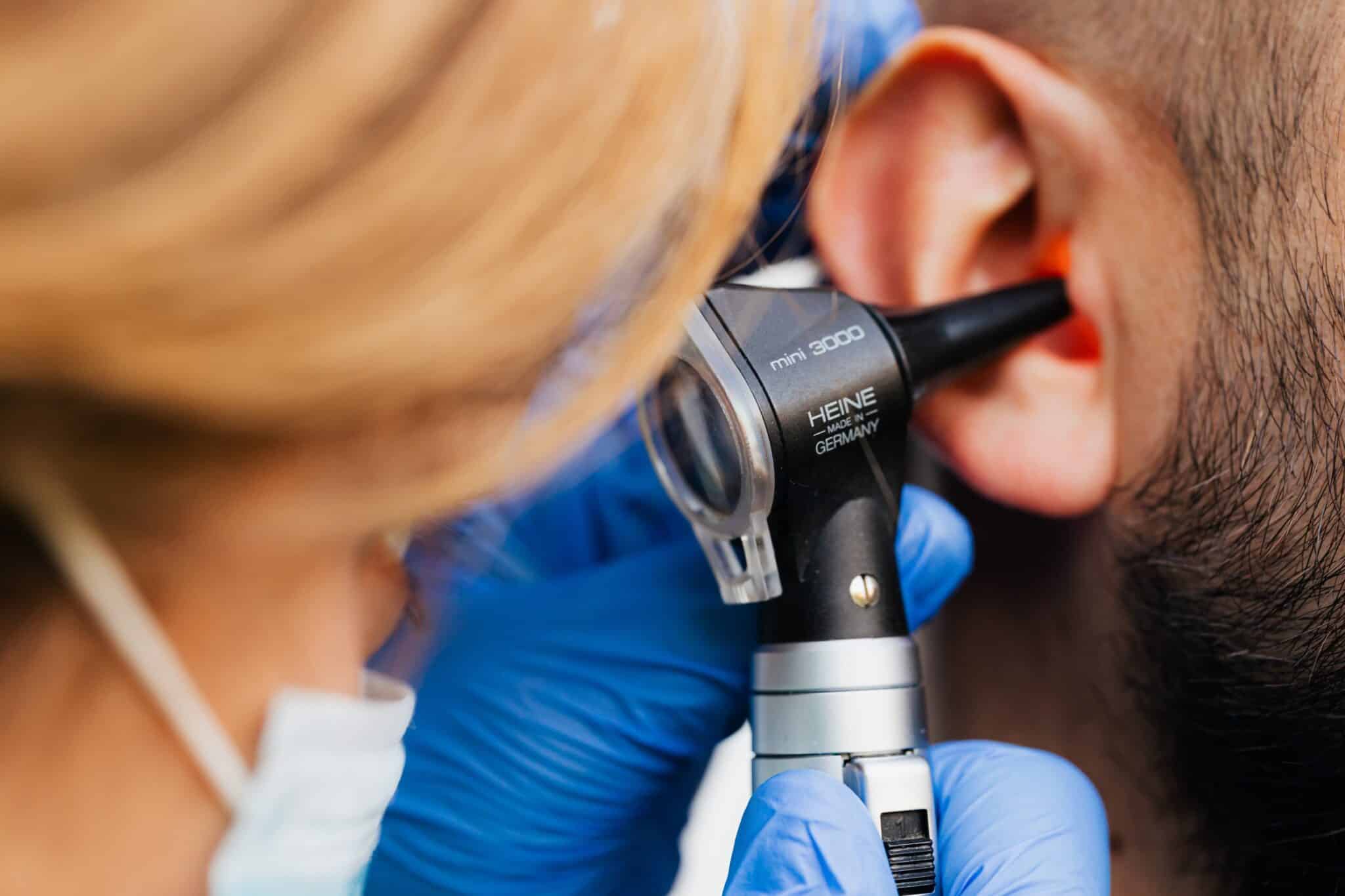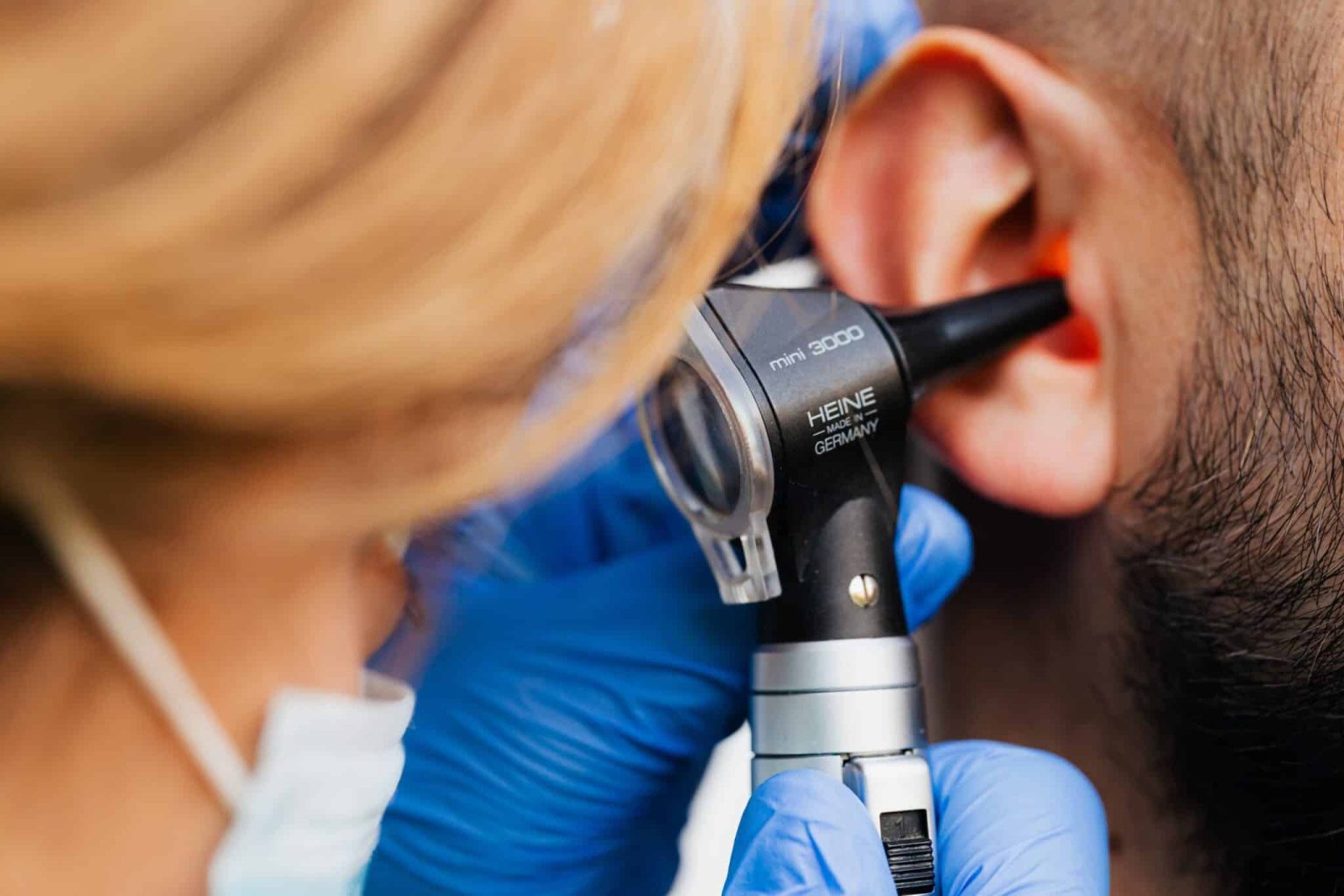 Sudden sensorineural hearing loss (SSHL) is a type of hearing loss that happens immediately or rapidly worsens over the course of a few days. It usually occurs in one ear but can occur in both as well. While anyone can experience SSHL, it is most commonly seen in adults in their 50s and 60s.
It's not always known what causes SSHL; however, it has been linked to viral illnesses, head trauma, injury or blocked blood flow to the ear and neurological disorders to name a few.
Seek Immediate Medical Treatment for SSHL
There's also a chance that sudden hearing loss could be a sign of a serious medical condition, such as a small stroke or a tumor. If you have additional signs of a stroke like weakness, vision changes or difficulty speaking, seek immediate medical treatment.
Even if it's not a medical emergency, the quicker you seek treatment, the less likely it is that your hearing loss becomes permanent.
According to the National Institution on Deafness and Other Communication Disorders (NIDCD), "Delaying SSHL diagnosis and treatment can decrease treatment effectiveness. Receiving timely treatment greatly increases the chance that you will recover at least some of your hearing."
If your hearing loss lasts longer than a day, contact your doctor or an ENT specialist for an evaluation.
Available Treatment Options
Treatment for SSHL often consists of corticosteroids over a two- to three-week period. These may be administered orally or via injection into the eardrum. Your doctor will talk to you about the pros and cons of each treatment method to see which method works best for you.
What If Sudden Hearing Loss Become Permanent?
In many cases, with prompt treatment, people with SSHL can have their hearing restored to normal, especially in mild cases. However, with more severe SSHL or delayed treatment, permanent hearing loss becomes more likely.
In that case, you will likely be referred to an audiologist who can help you find hearing aids that meet your needs and best match your individual preferences when it comes to style and technology features. Hearing aids can help ensure you stay connected to the world and do all the activities you enjoyed before, like hanging out with friends at Coffee House on Cherry Street.
If you would like more information or need to be seen by one of our experts, contact Eastern Oklahoma Ear, Nose & Throat, Inc. today to schedule an appointment.