As you age, so do your body and mind. While we have come to associate old age with forgetfulness, an impaired ability to remember, think and make decisions is not a normal part of aging – it's a sign of cognitive decline.
New research out of South Korea has determined that those with both vision and hearing loss may be at an increased risk of developing dementia.
Sensory Impairment and Cognitive Decline Study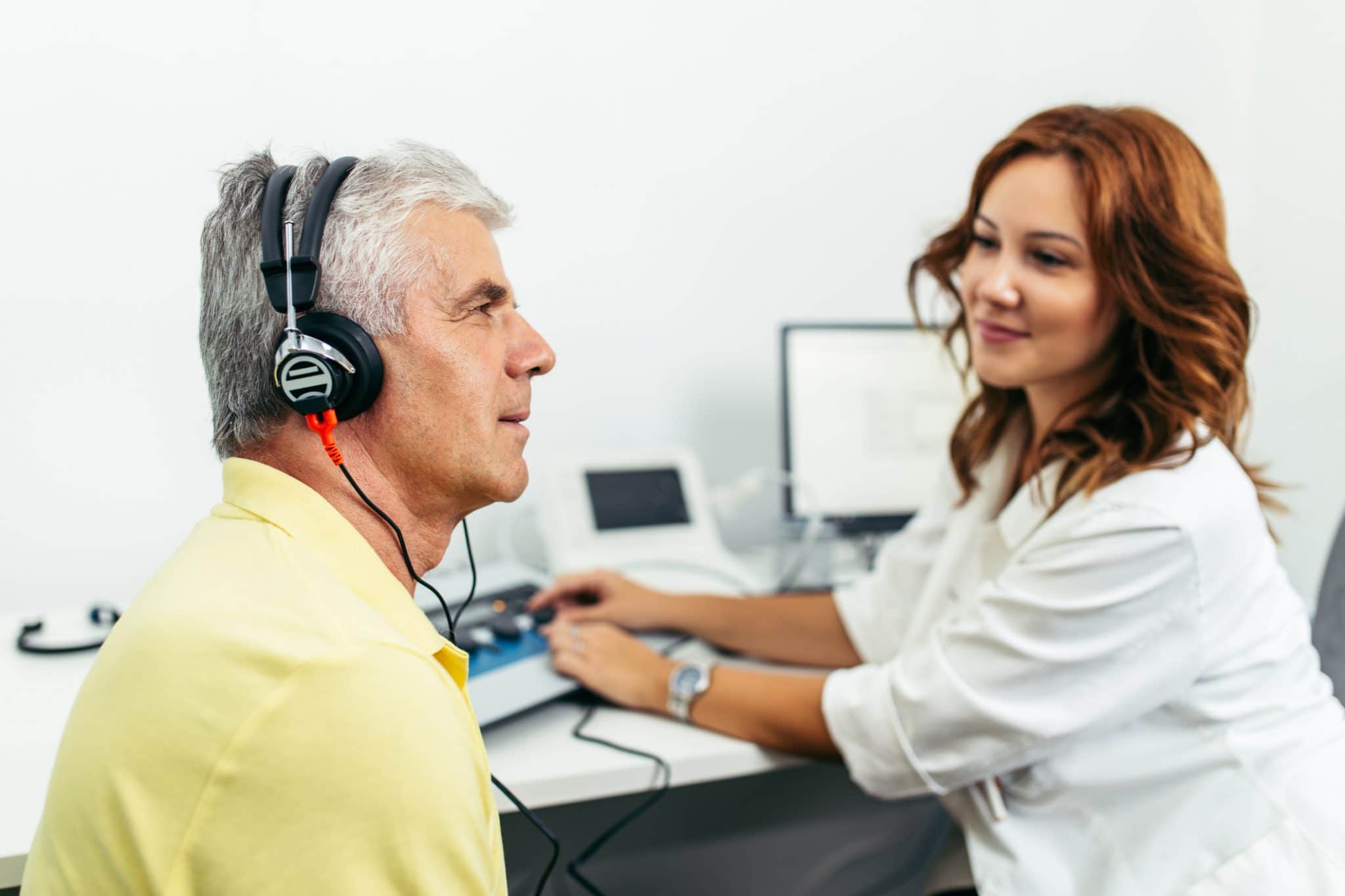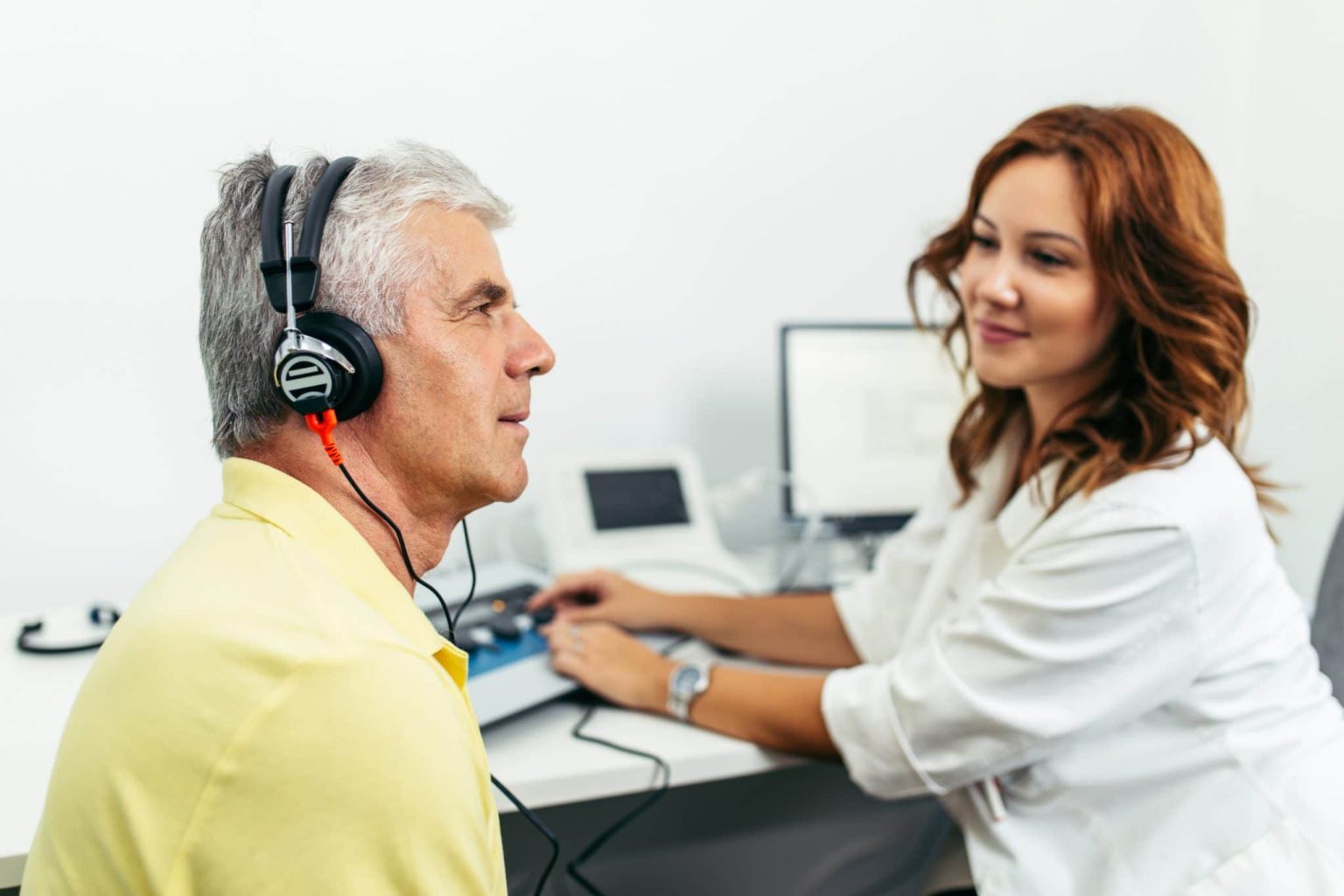 "Dual Sensory Impairment and Cognitive Impairment in the Korean Longitudinal Elderly Cohort" was published in the April 2021 issue of Neurology. The researchers followed 6,520 elderly individuals between the ages of 58 and 101 for six years.
The participants completed self-report questionnaires about their hearing and vision loss and had their cognitive abilities tested every two years. The researchers found that the incidence of dementia was significantly higher in the groups with dual sensory impairment (having both hearing and vision loss) compared to the group with normal sensory function.
The results of this research suggest that the coexistence of hearing and vision loss can increase the likelihood of dementia and cognitive decline. They were unable to statistically connect a single impairment with an increase.
The Connection Between Hearing Loss and Cognitive Decline
Even though this study was unable to find a link between hearing loss and cognitive decline, additional studies have.
Experts believe the connection lies in cognitive load. When you have a sensory loss, your brain needs additional resources to try to fill in the gaps. In order to do this, it must divert cognitive resources from other parts of the brain, including the area responsible for working memory and other cognitive processes.
Researchers believe the connection is due to the increase in social isolation and loneliness from living with untreated hearing loss. When following the conversation becomes hard, many with hearing loss find it easier to withdraw. This can lead to areas of the brain being underutilized, which can impact the underlying brain pathology.
How to Prevent Cognitive Decline
The best way to make sure you don't forget those important memories – like walking with your family around Lake Yahola or birthday celebrations at your favorite restaurant – is to be proactive at the first sign of hearing loss.
If you suspect you may have hearing loss, schedule an appointment for a hearing test. Once your type and degree of hearing loss has been diagnosed, your audiologist can work with you to put together an individualized treatment plan.
To learn more about treating your hearing loss or to schedule an appointment with an expert, contact Eastern Oklahoma ENT today.