Though many of us are starting to attend concerts at Mabee Center and birthday parties at Springtown Trampoline Park, for many, COVID-19 is far from over. This includes the 40% of people who have recovered from the initial infection but continue to suffer for weeks or months from symptoms such as fatigue, memory problems and joint problems. Recent research reveals that inner ear problems, sometimes hearing loss, are another symptom affecting COVID long-haulers.
Understanding the Inner Ear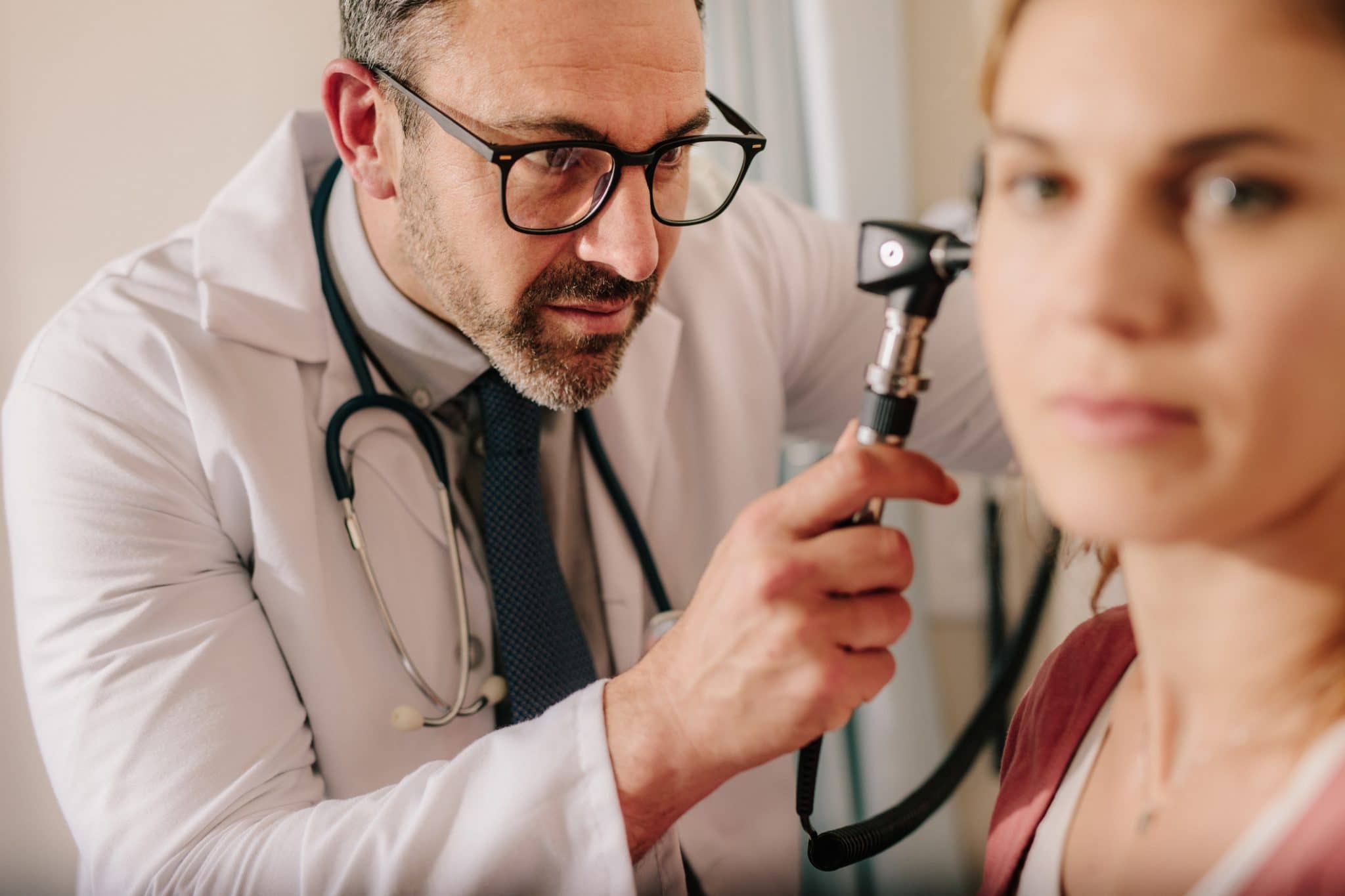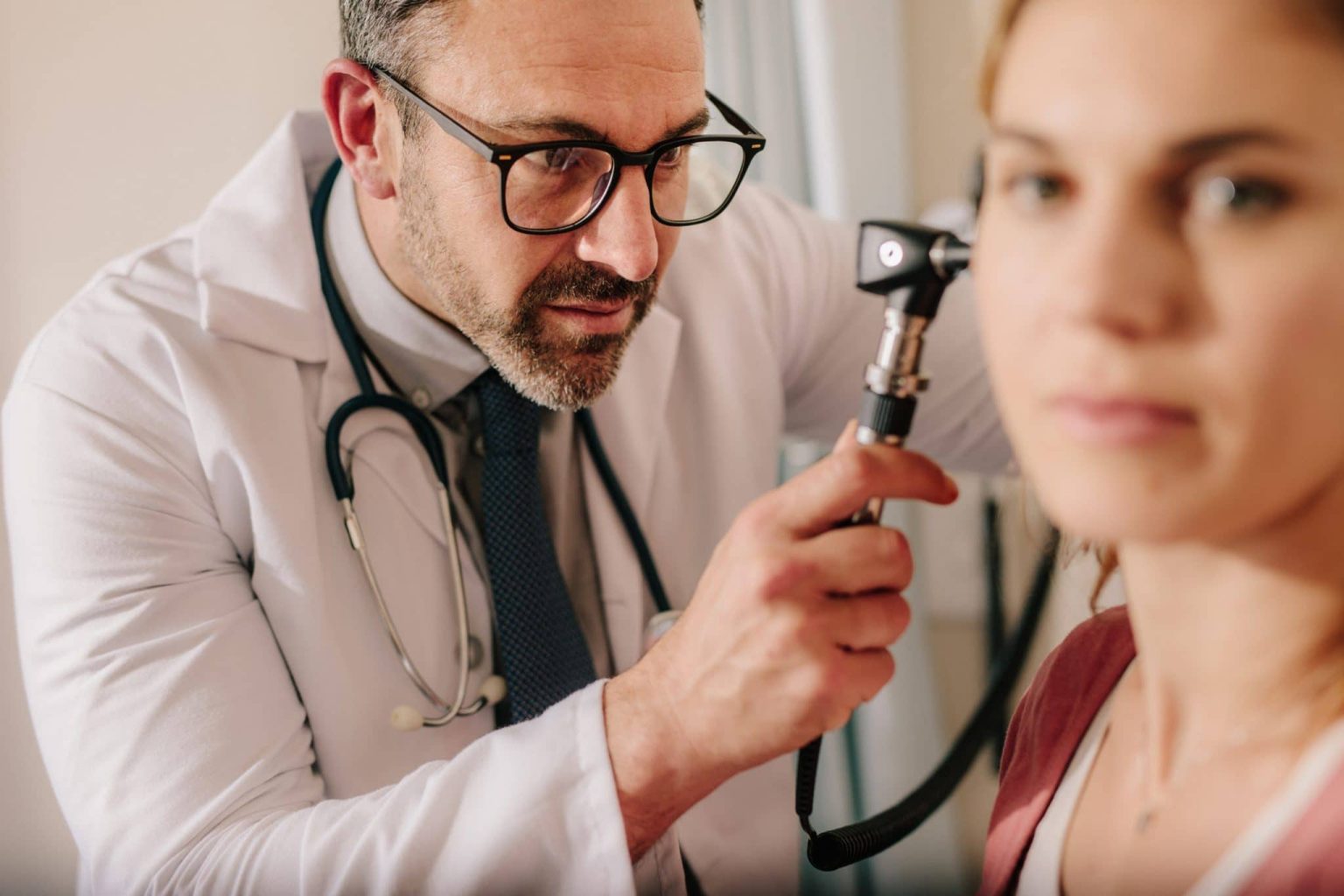 The inner ear contains the cochlea, which is filled with fluid and lined with tiny hair cells. As sound impulses pass through the ear into the cochlea, the hair cells convert the vibrations into electrical signals that travel to the brain via the auditory nerve to be interpreted as sound.
The inner ear additionally contains the semicircular canals, which also are filled with fluid and lined with hair cells. The fluid moves in response to the body's movements, which tells the hair cells how you're oriented in space. Each set of semicircular canals detects different types of movement: one set detects up-down movements, one senses side-to-side movements and one detects tilting movements.
How COVID-19 Affects the Inner Ear
Konstantina Stankovic, M.D., Ph.D., an inner ear researcher and otolaryngologist, conducted a study on the connection between COVID-19 and inner ear problems that appeared in the journal Communications Medicine in October 2021.
Stankovic isn't certain how the virus gets to the inner ear, though she speculates that it migrates from the nose. She asserts there is little chance the virus gets into the body via the outer ear.
Why the Link Was Just Discovered
According to Stankovic, "During the peak of the pandemic, when patients were having more life-threatening complications, they weren't paying much attention to whether their hearing was reduced or whether they had vertigo. It was easy to dismiss these symptoms as just being a coincidence, and routine testing for SARS-CoV-2 was not yet available."
What You Should Do If You Have COVID-Related Inner Ear Problems
If you've had COVID-19 and are experiencing hearing loss, dizziness or tinnitus (ringing in the ears), you should schedule an appointment with an audiologist right away. They can diagnose and treat any inner ear problem you may have.
For more information or to schedule an appointment, call Eastern Oklahoma Ear, Nose & Throat, Inc. today.