Heart disease is a potentially life-threatening condition. As the top cause of death for both men and women, taking care of your cardiovascular system is important. In addition to keeping your heart healthy, it may be beneficial for your auditory system too.
Understanding Heart Disease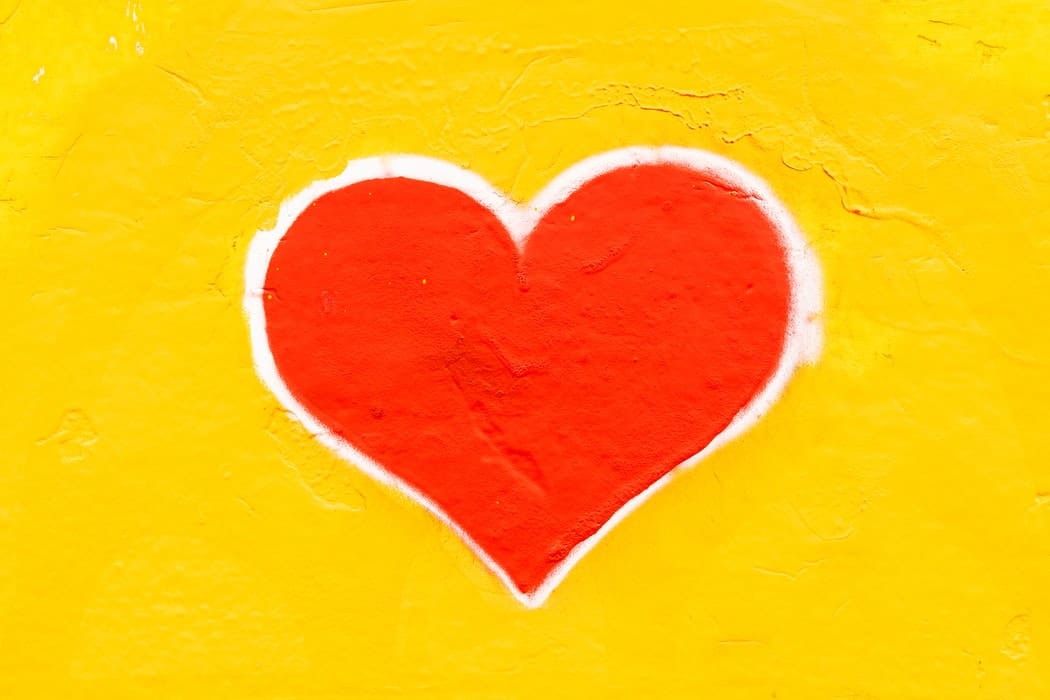 According to the Center for Disease Control, heart disease kills 610,000 Americans every year. Most cases of heart disease are the result of damaged blood vessels caused by high blood pressure or narrowed arteries from high cholesterol. A blocked or damaged blood vessel can cause chest pain, heart attack or stroke. 
In addition to being a serious disorder, heart disease has been closely linked with a number of other health conditions.
The Connection to Hearing Loss
Blood flow is the key connection between heart and hearing health. Just as the heart depends on good blood flow in order to beat, your ears rely on a steady supply of blood to help you hear.
Within the inner ear are delicate hair cells. These hair cells are responsible for converting soundwaves into electrical impulses, which are then passed through the auditory nerve to the brain to be interpreted as sound.
Poor blood circulation or inadequate oxygen supply can cause damage to these hair cells. Unlike hair elsewhere on your body, damage to these hair cells is permanent.
A 2017 study looked to confirm the relationship between hearing loss and cardiovascular disease risk factors. They enrolled 5,107 participants born between 1946 and 1964. Their hearing was tested, and their cardiovascular risk was assessed through a patient-completed questionnaire and objective measurements including blood pressure, body mass index, waist circumference, lipid profile and glycated hemoglobin.
The researchers were able to establish an association between cardiovascular disease and hearing loss.
Exercise May Help
While hearing loss is often permanent, an exercise program that includes cardiovascular exercise may be able to prevent additional loss. If you prefer weightlifting to cardio, just be careful. Spending time in the weights section of Obtain Strength can put your ears at risk because of the additional stress you are putting on your body.
The Takeaway from this Link
Because of their connection, experts can now use the presence of one condition to hopefully prevent the other. If you have been diagnosed with high blood pressure or high cholesterol, consider scheduling an appointment with an audiologist for a baseline hearing test. If you are starting to show signs of hearing loss, schedule an appointment with your doctor to have your cardiovascular system examined. To learn more about identifying your hearing loss early or to schedule an appointment with an expert, contact Eastern Oklahoma ENT today.