Leaving your hearing loss untreated can lead to a slew of other health issues, including increasing your risk of falls.
In fact, research has found that even mild hearing loss can triple a person's risk of an accidental fall. Not only that but this risk increases by 140% for every additional 10 decibels of hearing loss.
Let's take a closer look at the link between hearing loss and balance issues, as well as what you can do to protect yourself from falls.
How Balance and Hearing Are Connected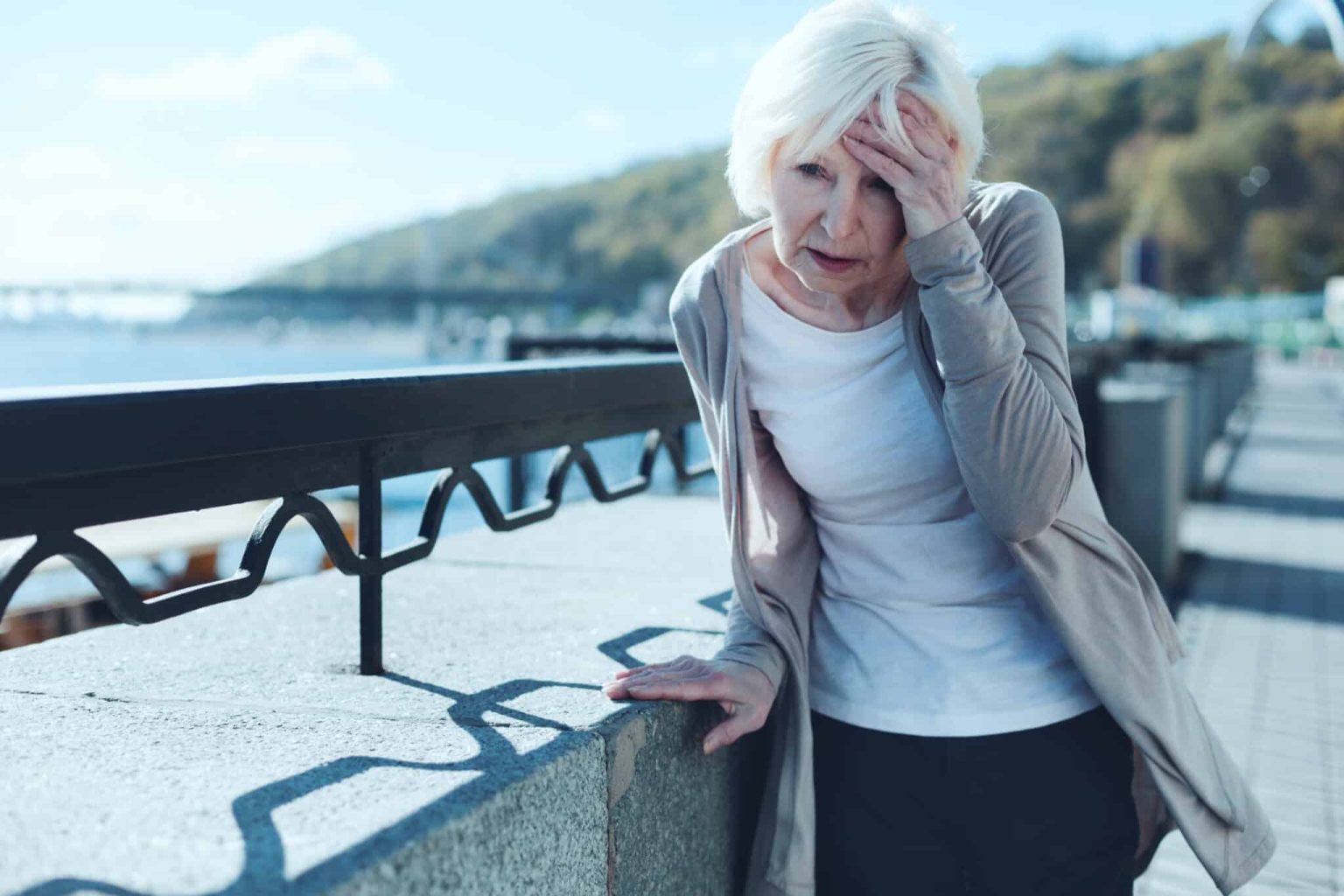 There are several reasons why experiencing hearing loss might interfere with your balance, including:
The inner ear plays a crucial role in both hearing and balance. The damage to the inner ear that occurs in sensorineural hearing loss may cause vestibular issues that upset your balance.
Hearing loss can impair your awareness. Not hearing as well as you used to can leave you feeling more disoriented and can potentially make tripping and/or falling more likely.
Hearing loss zaps your mental energy. Hearing loss makes it so you have to work harder to process sound. All this extra effort can lead to cognitive overload and impact your brain's ability to put the needed amount of focus on other things, such as maintaining balance and gait.
Having balance problems obviously increases your chance of falling. Falls can be dangerous to anyone, but especially older individuals, as their bones may be more susceptible to breaks than younger individuals. Unfortunately, older adults are also at a higher risk of experiencing hearing loss.
Treat Your Hearing Loss To Reduce Your Risk of Balance Issues
If you have any signs of hearing loss or others have made comments to you about your hearing, schedule an appointment with an audiologist. They will perform an evaluation complete with a hearing test to help determine if any hearing loss has occurred and how severe it is.
Hearing aids are the most common treatment. Not only will they make it easier for you to stay connected to others and maintain your independence, but they can also help reduce your risk of balance issues as well.
Hearing aids can help you stay healthy and active and engage in activities like walks through Oxley Nature Center. Now is the time to take the first step towards prioritizing your hearing and balance by calling the experts at Eastern Oklahoma Ear, Nose & Throat, Inc. today and scheduling an appointment.