November is Diabetes Awareness Month. Millions of Americans deal with this condition, and millions more are at risk of developing the disease. There are three types of diabetes, which include:
Type 1 Diabetes: An autoimmune reaction that causes the body to stop producing insulin. Type 1 diabetes is usually diagnosed in childhood or young adulthood.
Type 2 Diabetes: The body produces insulin but is unable to use it well, causing problems with blood sugar levels. Type 2 diabetes is possible at any age but is more commonly found in adults.
Gestational Diabetes: Develops while a person is pregnant, and usually goes away once they give birth.
Common Symptoms of Diabetes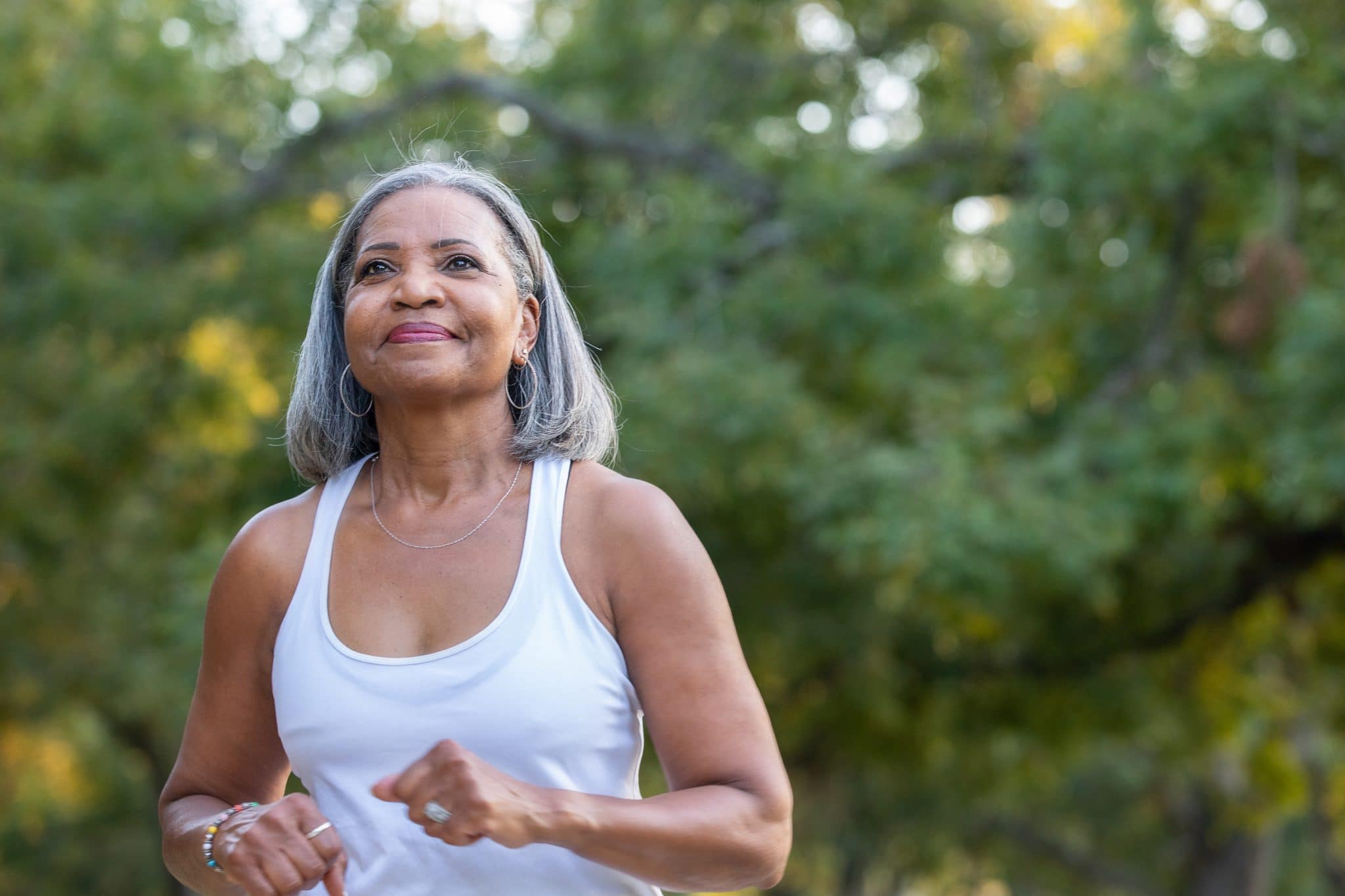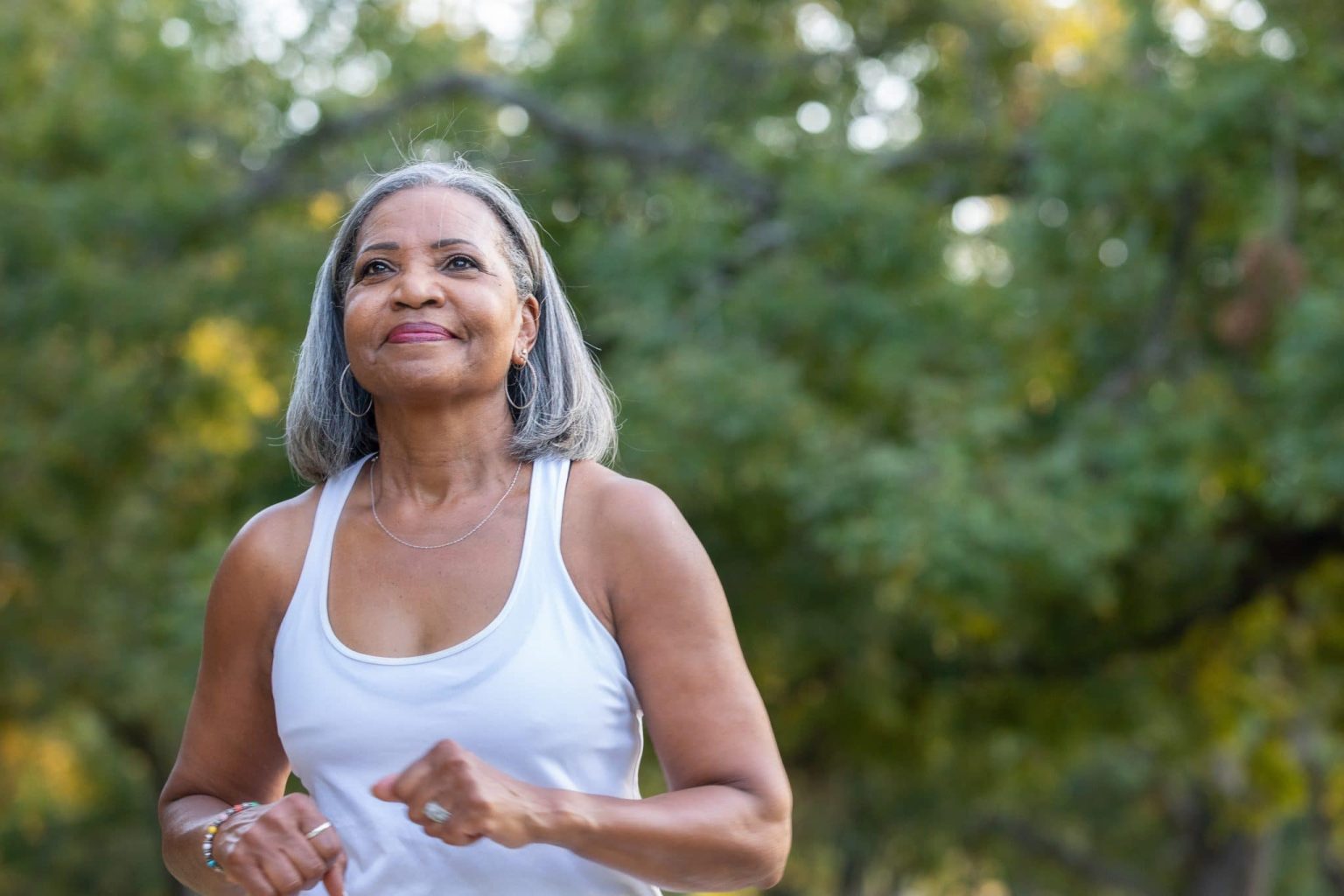 Common symptoms include:
Intense hunger and thirst
Frequent urination
Losing weight without trying
Blurred vision
Numbness or tingling in extremities
Fatigue
Wounds that are slow to heal
Diabetes that is not well managed can be dangerous and lead to other serious problems including heart disease, nerve damage and kidney problems, among other complications. Having diabetes also seems to increase your risk of developing hearing loss.
The Connection Between Diabetes and Hearing Loss
Several studies have indicated a link between diabetes and an increased risk of hearing loss. A 2012 study compiled data from 13 studies and over 20,000 participants and found that regardless of age, people with diabetes were more likely to have hearing loss than those without the condition. An additional study showed that hearing loss is twice as common in adults with diabetes than those without.
While the connection between the two conditions is not completely understood, it's thought that high blood sugar from diabetes damages blood vessels in the inner ear.
How to Protect Your Hearing if You Have Diabetes
While you can't reverse any damage, you can protect your hearing from getting worse. One of the best things you can do is incorporate regular physical activity into your daily routine.
Not only can this help with your diabetes symptoms, regular exercise also increases blood flow to all parts of your body, including your ears. Whether it's working in your garden, going for a bike ride or taking a stroll through Woodward Park, it can all benefit your hearing health.
To learn more about the connection between diabetes and hearing loss or to schedule an appointment with an expert, contact Eastern Oklahoma ENT today.