According to the National Institute on Deafness and Other Communication Disorders, "Among adults aged 70 and older with hearing loss who could benefit from hearing aids, fewer than one in three (30 percent) has ever used them. Even fewer adults aged 20 to 69 (approximately 16 percent) who could benefit from wearing hearing aids have ever used them."
At Eastern Oklahoma Ear, Nose & Throat, Inc., we believe that if you knew what sounds you were missing, you'd be more inclined to invest in hearing aids and improve your communication and quality of life. Below we review some of the sounds of fall you may be missing out on.
The Crunching of Leaves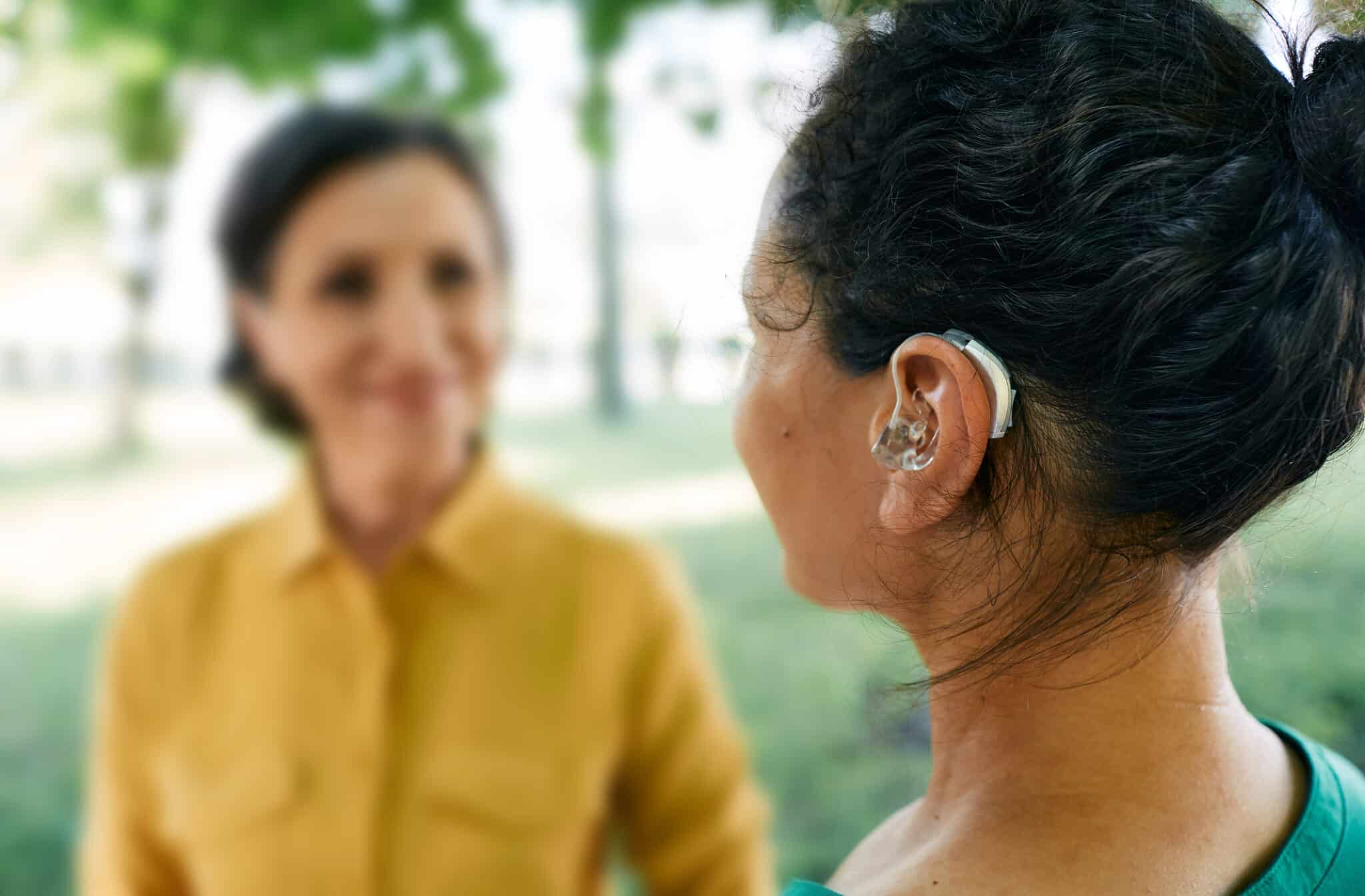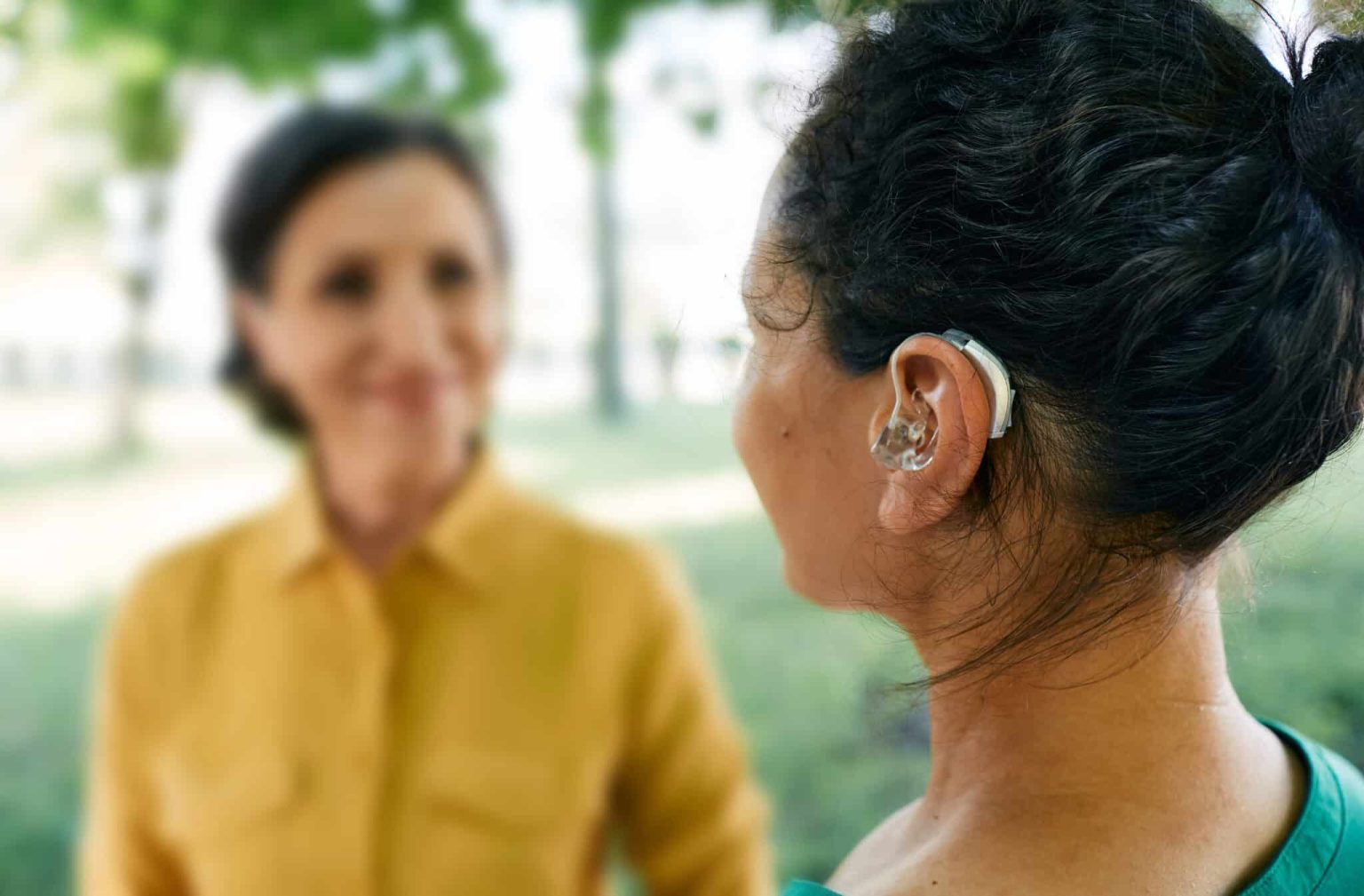 The changing of the leaves on the Oklahoma trees isn't just visually appealing, it also offers delightful sounds. Think back to when you were a child… Do you remember hopping from leaf to leaf just to hear that satisfying crunch? That sound is no less enjoyable as an adult – but you may not realize you can't hear it anymore.
The Patter of Fall Showers
With the dry season over, rain storms will start rolling through the state. The patter of raindrops on your window will make you want to curl up with a blanket and a good book once you treat your hearing loss with hearing aids.
The Whistle of Wind
As we march toward winter, the whipping and whistling of wind through the trees at Tulsa County Parks can also be a calming and enjoyable sound.
The Crackle of a Bonfire
As the nights grow chillier, you may find yourself wanting to warm up next to a fire. Listening to the crackle as the fire burns the wood can be mesmerizing.
The Screams of Halloween Delight
What are your grandchildren's favorite holidays? Halloween is sure to be one of them. If you want to hear them whisper their Halloween costume ideas in your ear and the giggles of delight as the neighborhood kids collect candy at your front door, hearing aids can help.
For more information on the benefits of hearing aids or to schedule an appointment with a hearing aid expert, call Eastern Oklahoma Ear, Nose & Throat, Inc. today.